Whitney Houston: Obituary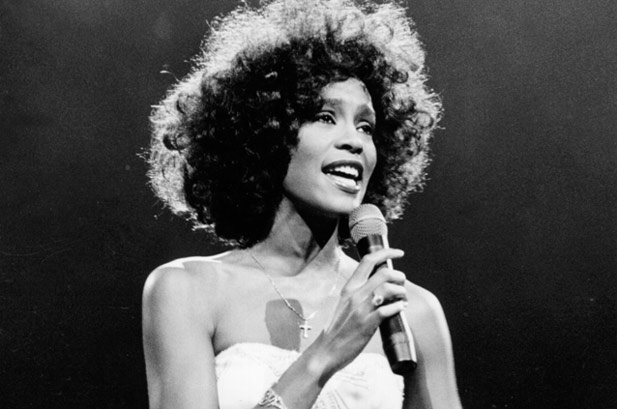 It wasn't much of a shock to learn that Whitney Houston had died alone in a bathtub at the Beverly Hilton hotel on the eve before the Grammys. It's almost too perfect. For the past fifteen years the preeminent 20th century pop diva had weathered the worst and most public of personal demons: cocaine addiction, alcoholism and Bobby Brown, to name a few. Every album she released after 1998's My Love Is Your Love was touted as her "comeback", and with every release it quickly became apparent that her head was barely above the surface. Her 2002 interview with Diane Sawyer, best remembered for her claim that "Crack is wack," became symbolic of Houston's condition in her later life: Moody, medicated, in denial, broken, yet also determined to persevere and power forward. That is, until she couldn't.
Her death grimly fits the stereotype laid out by her and others before her—most recently Amy Winehouse and Michael Jackson. Even Whitney herself admitted, in a 2002 interview, that "The biggest devil is me. I'm either my best friend or my worst enemy." Sure, we may have come to expect a tragic, scripted endings from our idols, but that doesn't mean we have to like them. We tend to think our protagonists will learn from their mistakes before it's too late, even when common sense tells us it's likely not the case.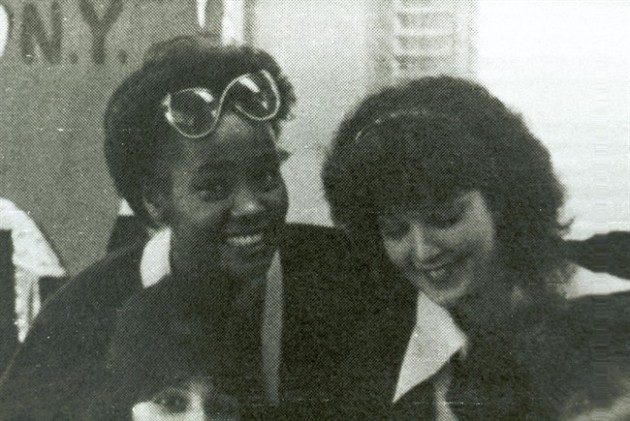 Thankfully, for all of the cheap tabloid dramas that encompassed her later life, it's impossible to forget the pop accomplishments that made Whitney so endearing in the first place. Her debut album, 1985's Whitney Houston, sold millions and broke down massive barriers for women, and black female artists in particular. She won her first Grammy for "Saving All My Love For You", and then the following year won an Emmy for performing that song on the Grammys. With the release of her second album, 1986's Whitney she became the first female artist to enter the Billboard charts at number one. She was among the first black women to have videos in heavy rotation on MTV, and played late-night talk shows at a time when the idea of a black woman performing on Letterman seemed as likely as democracy in China. She captivated a nation when she sang "The Star-Spangled Banner" at the 1991 Super Bowl, just as America was getting itself into the Persian Gulf War. Her debut film, The Bodyguard, would produce her most well-known song, a cover of Dolly Parton's "I Will Always Love You." In all she would sell over 170 million albums worldwide in her lifetime. Those numbers are sure to skyrocket now that she is dead.
Whitney was a role model for a generation, and for women in particular. Her scope and influence cannot be overstated. Today we have pop juggernauts like Mary J Blige, Brandy, Mariah Carey, Nicki Minaj and Beyoncé to remind us of the path she herself seemingly effortlessly blazed on the on the power of her singular, gospel-tinged voice (and, okay, her stunning beauty certainly didn't hurt). Houston's career has been so emulated that it's hard to imagine there was a time when pop divas didn't exist. For that she remains a singular artist, the first of her kind. In the wake of her messy death and all of the headline-hungry details that are sure to follow in the coming weeks, there is something we can all agree on: There will always be only one Whitney Houston.
Lane Koivu – Images courtesy of Lapresse & Matt Sayles