The Art of Learning to Love What You Hate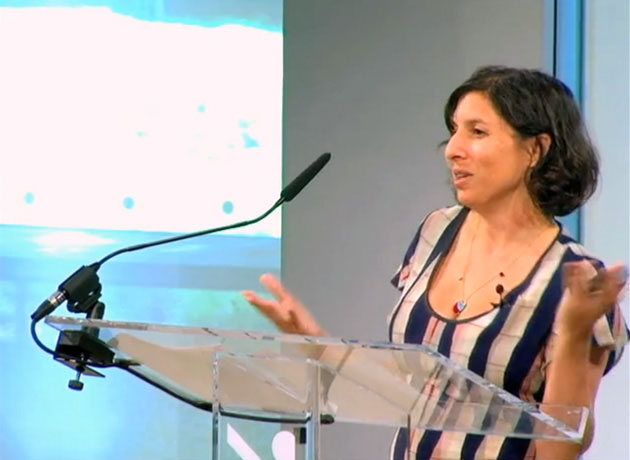 Today, Tuesday February 21st noted writer Starlee Kine will tell you how to turn your personal obsessions―be it petty Facebook stalking, Phil Collins, or an unhealthy fascination with dirty laundry―into stories other people can relate to. And if you're anything like Kine, you may even be able to make a little money off of talking about your weird habits. "How to Capture the Cultural Zeitgeist" takes place today Tuesday, February 21st at The School of Visual Arts and focuses in on the nature of obsession, and how to churn those impulses into (potential) cultural artifacts.
In addition to writing, Starlee is also a radio producer and pop culture critic. When not chronicling her clinical hatred for AMC's The Walking Dead for New York Magazine's Vulture blog, Kine regularly contributes to This American Life and CBC Radio's WireTap. She is currently working on her first self-help book, titled It IS Your Fault, and along with illustrator Alex Jones created the Post-It Note Reading Series.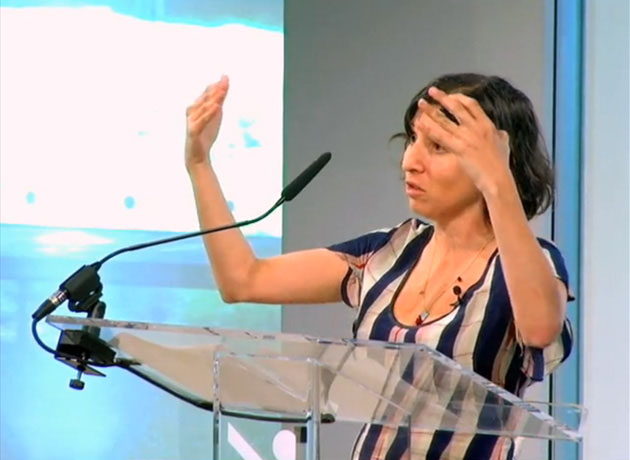 Like most ideas, her cultural musings seem born out of anger generated while watching television. As she says in a recent interview with Time Out NY: "The idea started because I'd been writing recaps of The Walking Dead, the TV show with the zombies. I write those recaps because I was really obsessed with hating the show. I would watch it and live-tweet my anger toward it. When the second season started, I wrote to New York Magazine and said, 'I actually need a place to put all this.'"
The most interesting thing about these hilarious, anti-Walking Dead rants are the amount of comments her posts draw―typically from people who hate what Kine has to say. "I had been warned that if I didn't like the show, die-hard fans were going to get mad," she said in the same interview. "I thought I was going to hate their comments. What's interesting is how important the comments become to you, even if they're bad."
Meet Starlee Kine: "How to Capture the Cultural Zeitgeist", School of Visual Arts, February 21st, 6pm.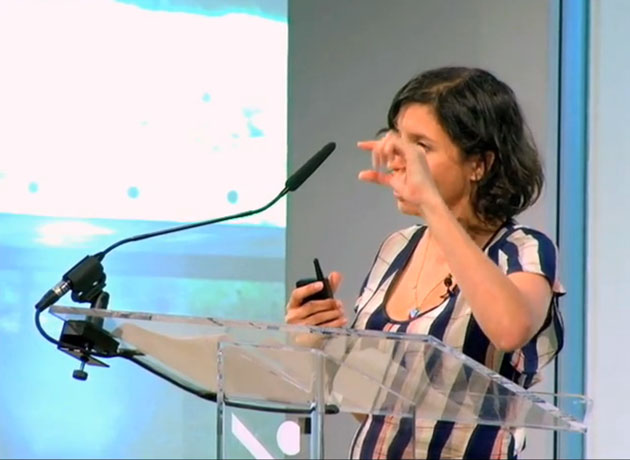 Lane Koivu – The image courtesy of Behance Team