How To Pack For F/W
The hoopla and fanfare of the fashion weeks is just about to kick off the frenzy for another new season. As a special treat to mark the occasion, online editor of French fashion bible Purple, Paula Goldstein, is joining The Blogazine crew to share some inside views from the world of fashion. First up, she shares some primo trade secrets for packing smartly for the streets, runway sidelines and shindigs in style.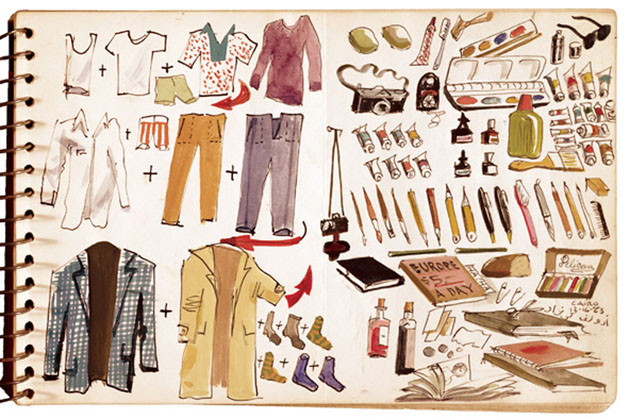 F/W's twice-a-year traveling circus means for those working in it a time of excitement, lack of sleep, lack of food and lack of time to do and see it all. And it's almost upon us once again. Packing for a month of being photographed and looked at, partying and being judged on chicness whilst hungover is a stressful process, and has many pitfalls. I decided to ask some friends of mine who are experts in it – and impart a little of my own advice too – on how to pack for F/W's. Which of course rings true also to any traveling situation, just with slightly more dramatic extremes.
My number one tip, "never pack drunk," should always be taken seriously, or you will surely live to regret it. I once packed for a trip with one of my best friends, and we may have accidentally drunk two bottles of wine, dressed up in everything I owned, tried to fit ourselves into the suitcase like contortionists, and had an impromptu photo-shoot. This was truly wonderful until I arrived in Paris for 5 nights on a freezing February morning to discover I had packed 4 bikinis, gold Ashish wedges I have never been able to walk in, a feather boa and a purple felt hat. And not much else.
My darling friend, a successful model Ben Grimes imparts her packing advice: "I've found that the best method of packing for fashion week is to pack 3 bags. One for NY, one for Milan and one for Paris. I don't pack a bag for London as the bulk of my clothes are there. I also pack a pair of flats for each pair of heels, and make sure I have comfort clothes for when I'm not on show. Also, always scour your hotel room for missing shoes; every season I come back with an incomplete pair after repacking in a rush!"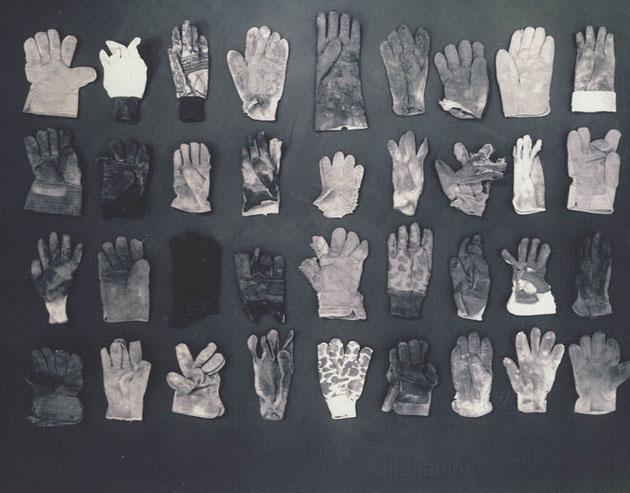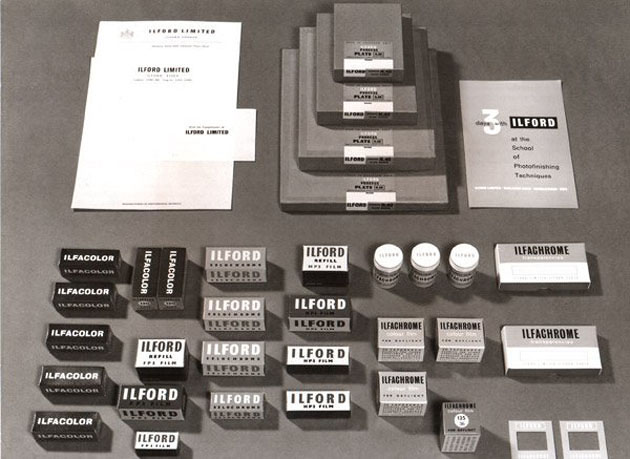 Photographer and ex-model Candice Lake shares her tips: "After 13 years of virtually living out of a suitcase, I am still a horrendous packer! I pack too much and only ever wear half of the pieces I pack. I have however come up with a few fail safe ways to avoid the excess baggage costs:
1) Buy yourself mini tubes and bottles for pretty much every cosmetic product you use. There is no point on lugging your one litre value pack shampoo across the world. I get my favourite brand to send me all my favourite products in mini sizes and I always ask the hairdresser for mini sized shampoos. This cuts down the weight and the space in your luggage… leaving more room for clothes.
2)Plan your outfits. This is something I never do. I am actually flying to NY for the fashion week tomorrow and I haven't yet packed or planned any outfits. This is silly, as I will inevitably take 7 pairs of shoes, of which I will only wear 3, and way too many coats and inappropriate dresses. I'd say to plan your outfits around your key pieces and don't get tempted to pack every dress you own.
3) Always wear something incredibly warm on the plane. I never leave to the airport without my cashmere wrap and my Givenchy leather/alpaca jacket, which is so warm and comfortable, I could wear it to bed.
4) Never forget to take power converters.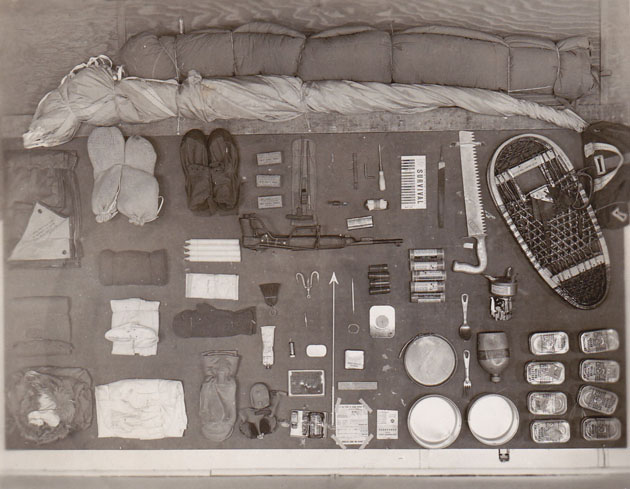 Another friend who knows well the importance of packing, is Kerry McKenna, Charlotte Olympia's right hand girl. She explains how there's a shoe for every occasion in her collection: "For me fashion week kicks of with a flight to NY. A pair of flats act as my comfortable airport shoes. For long NY days of shows and sales appointments I wear my most comfortable classic high heels, so I opt for my sexy red satin Charlotte Olympia Paloma's. Back in London I usually choose comfortable boots to save my feet for the fashion shows and the general running around. "
Paula Goldstein – Images courtesy of Adolf Conrad & ThingsOrganizedNeatly.tumblr.com