.
Carolina Melis Across the Board
Over the last few months we have seen some really cool work from the talented Carolina Melis, but don't expect her to be taking a break from the artistic spotlight anytime soon. The latest feather in the 2DM starlet's hat is a recent illustration in Vogue Japan. With her art adding just the right amount of oomph to the usually mundane rubrice section, Carolina uniquely reinterprets magazine art direction and page layouts. Aptly she has done so in Vogue Japan; who, ever since its inception has always marched to the beat of its own drum. For a real glimpse of visual joy in true Carolina Melis style a quick glimpse at the Vogue Japan website shows her illustrations in motion.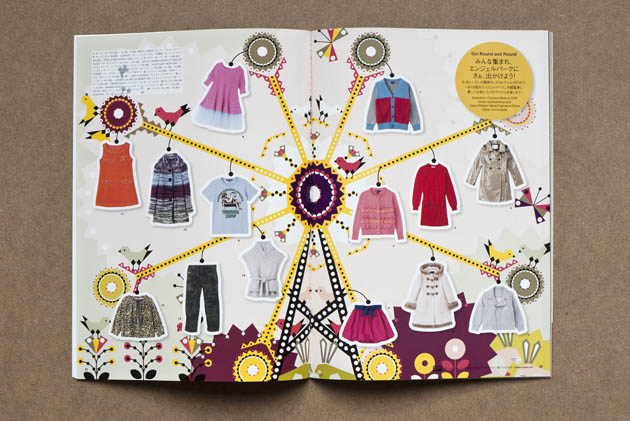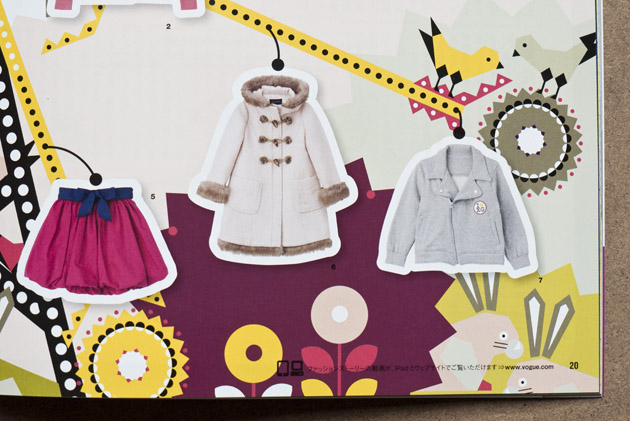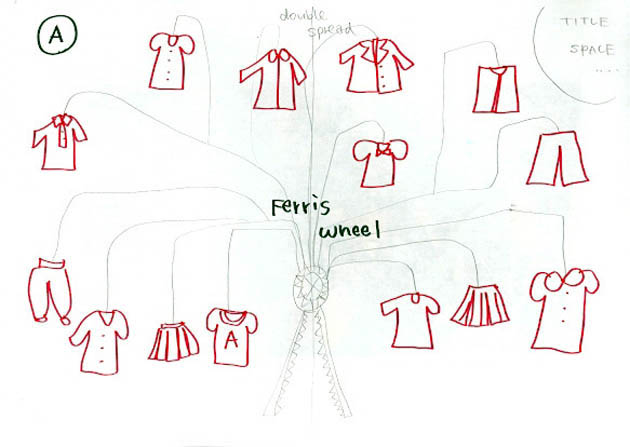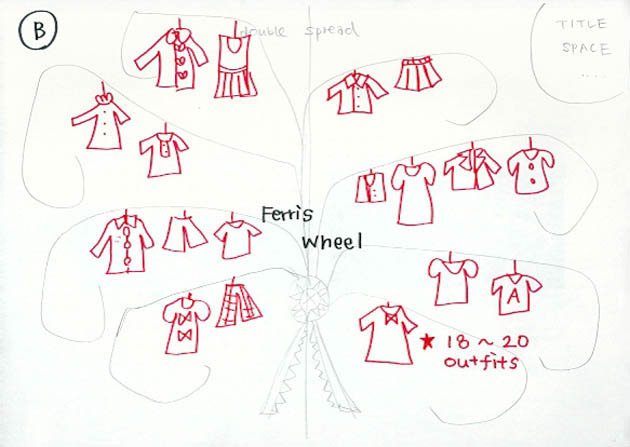 With illustrations that leave you feeling pure tranquil joy it's no wonder that Swedish super-brand IKEA has selected illustrations from her for their new batch of post cards. Currently in distribution in Sweden and slowly making its way to IKEA around the world, it wont be long before we have our very own.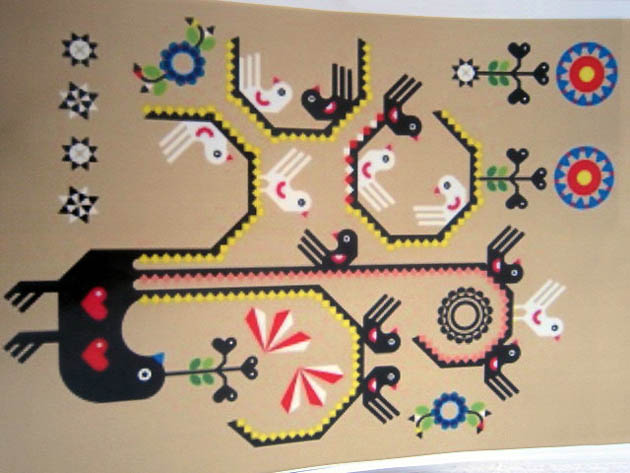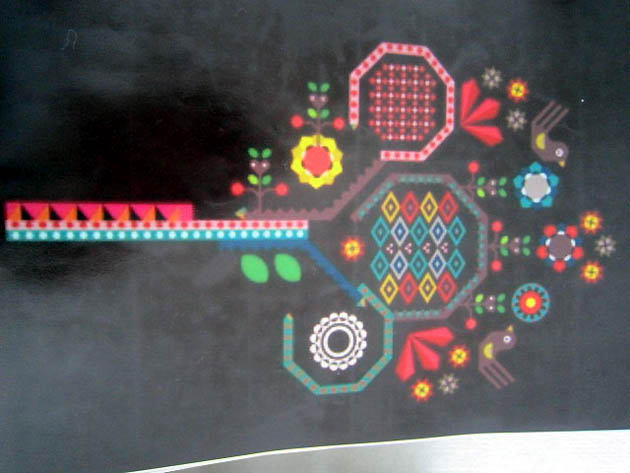 From global super brand to fashion power house, all seem to be cashing in on the Carolina magic. The artist sports a cute piece of animation on a website of the Italian fashion mogul Prada. Stepping away from her usual nature themed psychedelic style of animation Carolina shows a side of her art sure to get you hooked on the fragrance it promotes; Prada Candy.
Daniel Franklin