.
The Adam & Eve Projects
The Adam & Eve Projects takes the hazy idea of the "creative collective" to fantastic new heights. At once a sort of borderless community for our generation's most influential creatives and a display case for their work and ideas, the initiative includes "the most exciting and important shapers and definers of our cultural landscape" In the collaborative spirit of Wonder-Room, the project draws on particularly relevant talents to produce a body of projects, and in the process becomes a fantastic cross-section of the creative landscape as a whole. It's like a 21st century salon, with big ideas and lots of rule-breaking. Except cooler.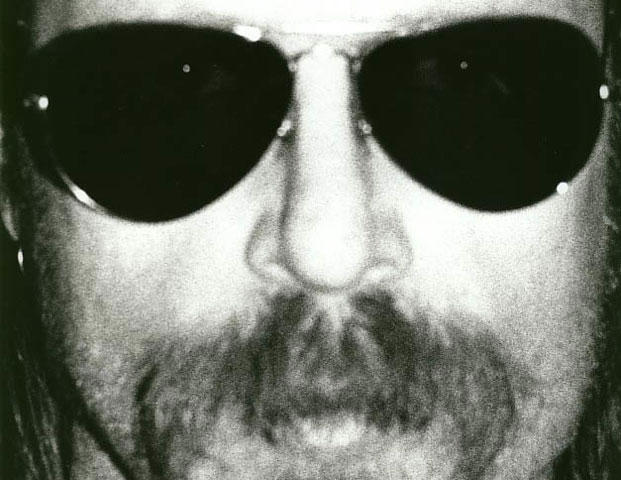 No medium is off limits, and contributors span the entire creative spectrum, from musicians to architects, to filmmakers, artists, fashion and industrial designers, and illustrators. Both individuals and organisations take part. New talents join regularly as the project's influence grows, and the discourse and scope only makes it more interesting. In some cases the work created is even for sale (especially from the fashion designers), and the site is also a great place to score some seriously distinctive bespoke fashion.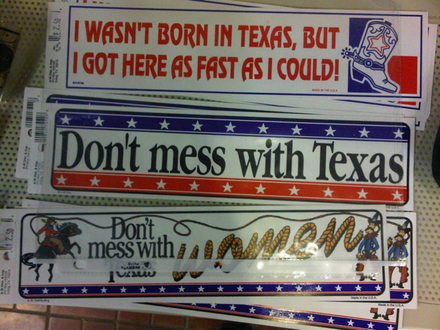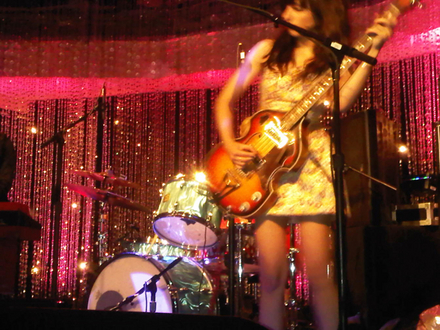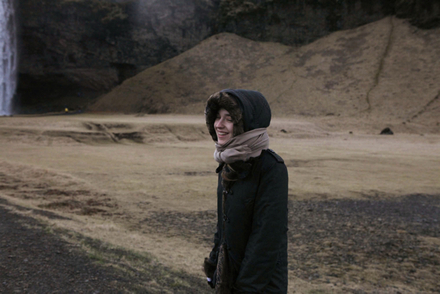 Three of 2DM's photographers are actively participating in the project. Skye Parrott, well known for her emotional snapshot photography, has contributed quite a bit (see her stream here), and her magazine Dossier Journal also contributes regularly. Roger Deckker, in his project billed West End Artisans, shot badass Jesse Hughes from The Eagles of Death Metal in grainy, tactile film. Roberta Ridolfi is also slated to contribute, and after her recent and fruitful stay over in New York she certainly has something good in the works. Other photographer participants in the project include our recent acquaintance, the very talented Kuba Dabrowski, as well as Ari Marcopolous, Nick Night, Cass Bird, and others.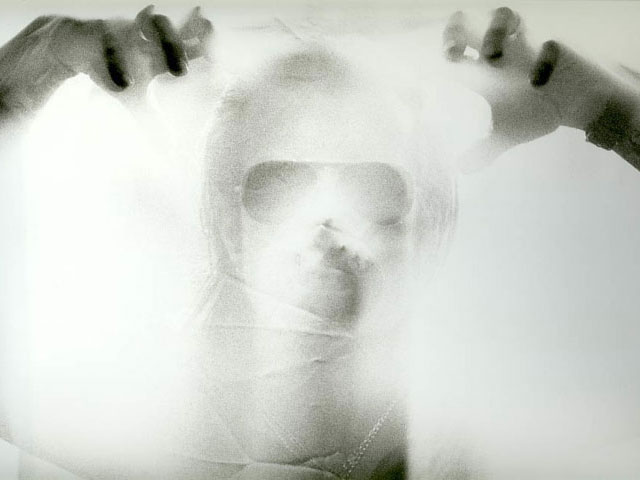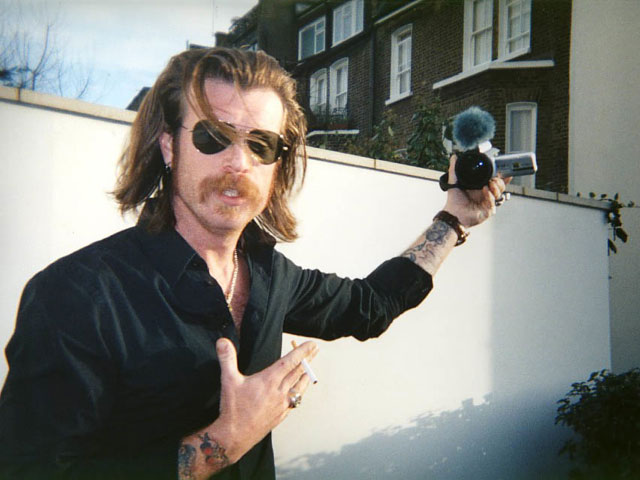 Beyond photography, other contributors include lovely British design duo Jamesplumb, who we met at Spazio Rossana Orlandi for their solo exhibition there late last year, architect extraordinaire Bjarke Ingels, designer Sarah Applebaum, A.P.C. creator Jean Toitou, and way too many others to mention.
We'll be watching closely!
Tag Christof – Images Skye Parrott & Roger Deckker courtesy Adam & Even – Special thanks to Scott Woods