.
Sportswear International / Jolijn Snijders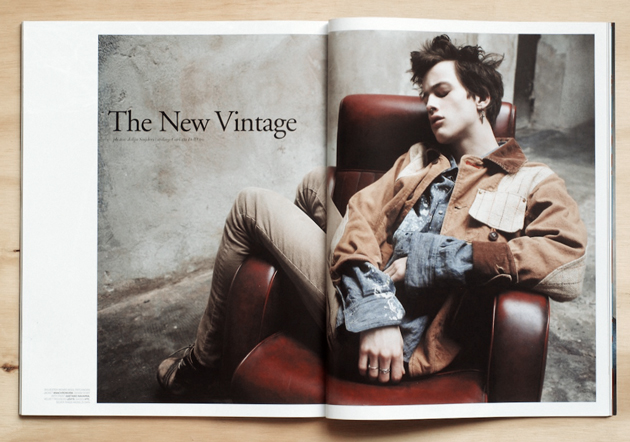 2DM's Jolijn Snijders did an editorial for the latest issue of Sportswear International, the compass of the ever evolving world of sportswear. Aptly named "The New Vintage" the twelve page spread codifies the new-old influences in active wear. In this ever changing world of fashion where things need to be new to be hip, the need to look back in time for inspiration is inevitable. With fresh faces Sylvester at FM, Simon at Major and Irma at Why Not bring the edgy editorial to life the nuovo/retro influences in sportswear could not be more emphasized. If looking back is a step forward then sportswear seems to be making 360's to keep us charmed.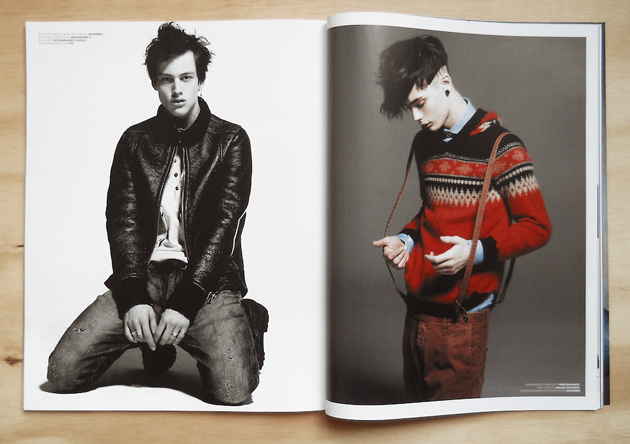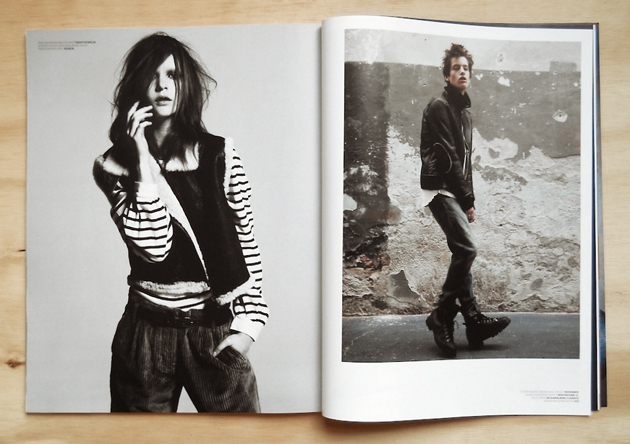 Labels, quick to cash in on the sportswear phenomenon have been churning out active wear like newspapers at a printing press. The industry has grown in colossal measure over the last two decades. Though, who's to say this is such a bad thing… In today's style market, its safe to assume there is a market for all good things, and if common sight on the streets are anything to go by, sportswear is one ginormous market. Sportswear hitting the street has grown beyond chavs and pimps, as a quick browse on The Sartorialist or a stroll in Milan during fashion week will confirm. A trainer under a flowing dress is actually quite hip. Yet at the same time youngsters in their baggy tracksuits and jumbo sneakers are also a by product of this fad, but then again isn't fashion all about the hits and misses?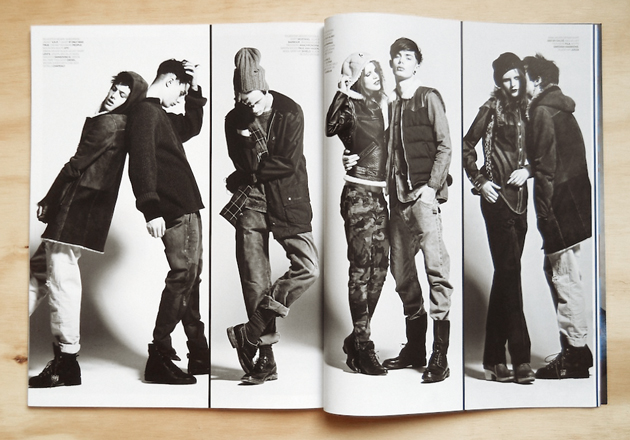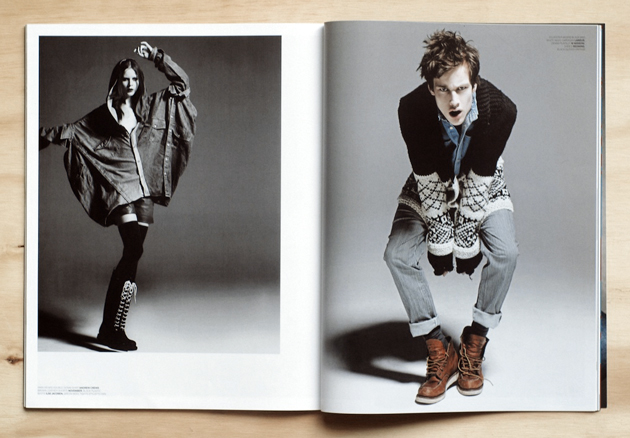 Fashion includes Burberry, Fred Perry, Meatpacking D, Levi's, Diesel, Paul Van Hagen, FILA, Jucca and others.
Killer job, Jolijn!
Daniel Franklin