.
Icons: Dolce & Gabbana 1990-2010
2DM was mentioned in Dolce & Gabbana's lavish new monograph: 1990-2010. We received a couple of the massive, hardbound and fabric covered (and tastefully gold-accented) editions in the studio earlier this week.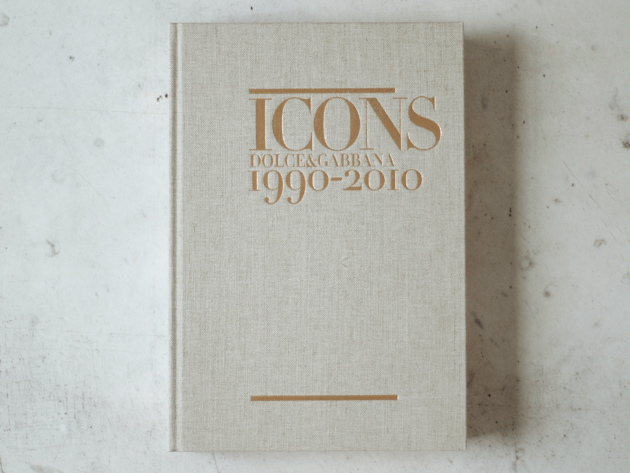 The work, which is a panoramic view of their seminal men's fashion work over the past two decades, is full of quotes from the indefatigable duo, sketches of the pieces that would eventually become "icons," and hundreds of photographs (mostly black and white) from the industry's very best photographers including our very own Roger Deckker.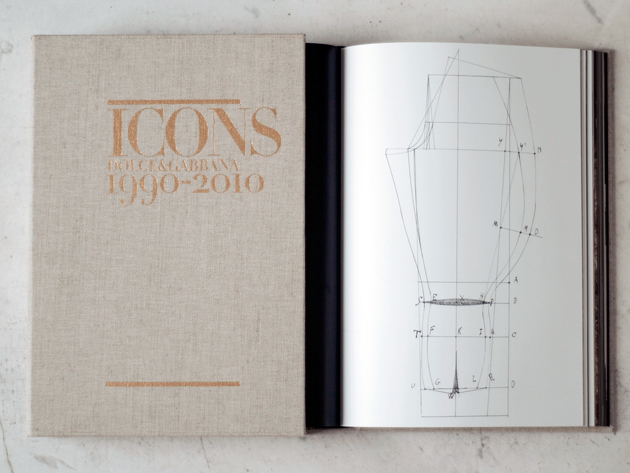 From the Bureau