.
Terence Malick / The Tree of Life
Terence Malick's new film, The Tree of Life has caused plenty of media buzz over the past several weeks. In a career spanning four decades, this is only the fifth film he has directed, so the anticipation has understandably been massive.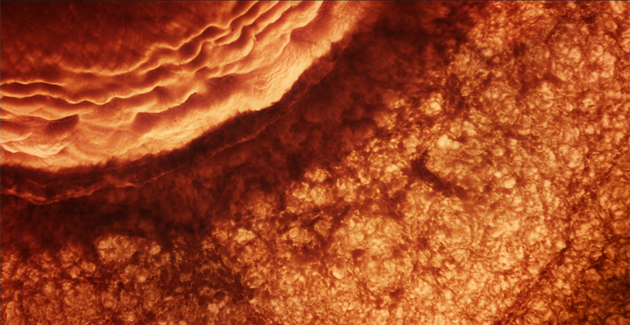 With hardly any buzz around his directorial work since 1998's "The Thin Red Line", this film – which is the only film he's both written and directed besides 1973's "Badlands" – was almost sure to be a revelation. But beyond its star-studded cast, epic story and the hype, the cinematography is sublime. Full stop. Cinematographer Emmanuel Lubezki – who was also behind the gorgeous photography in Burn After Reading, Y Tu Mamá Tambien, Like Water for Chocolate and several others – certainly had his work cut out for him, and despite differences in opinion among critics, the film is sure to be a feast for the eyes.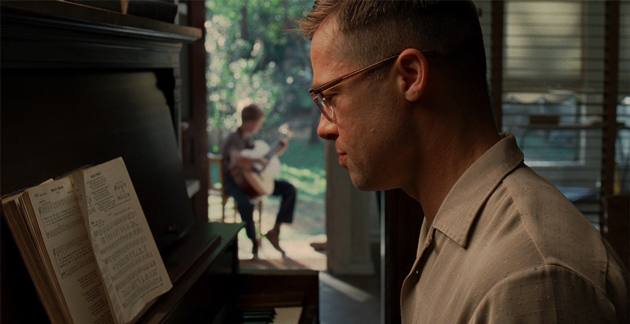 So since photography is at the heart of what we do, we just couldn't help but share and spread our affection and anticipation for the film. Now that it's been dissected and pored over by the critics at Cannes, all there is left to do is wait for Italian release on May 27th. We're already queuing…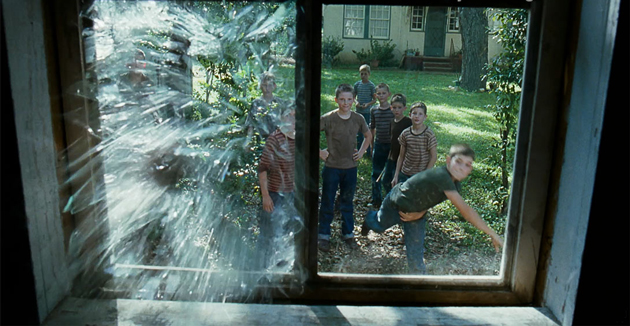 From the Bureau – Images courtesy Fox Searchlight Pictures & twowaysthroughlife.com