.
Biennale Di Venezia / Preview
This week marks the beginning of La Biennale Di Venezia D'Arte. With things already heating up and the art world descending on the city in droves, there is an enormous lineup of new works from the art world's best. The Blogazine will be arriving Wednesday morning just in time for the first round of openings – we'll be tweeting live, with tons reportage from around the events.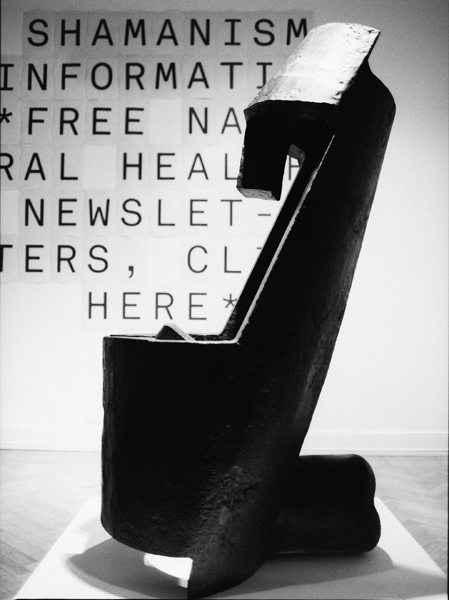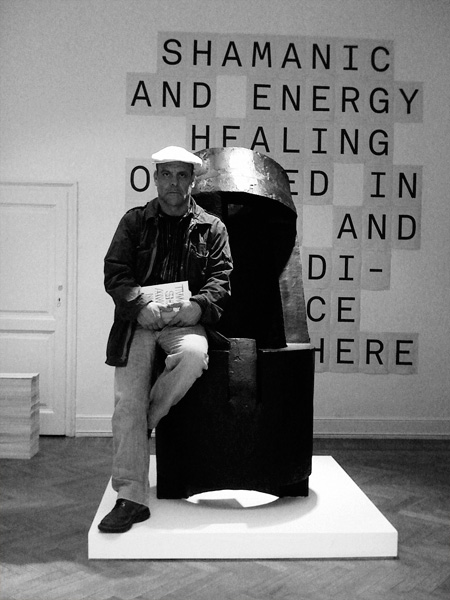 Wonder-Room: Salvatore Cuschera x Tankboys. 2010
We've already mentioned the Mexican Pavilion with works by Melanie Smith, and tomorrow we'll give you the full details of the exhibition of our friends'Automatic Books. Be on the look out for the imposing, ethereal sculptures of featured artist and Wonder-Room alumnus, Salvatore Cuschera. Much more to come.
Download the full programme of openings along with a map of exhibitors here.
Tag Christof