.
Automatic Books / The Book Affair
Automatic Books' much anticipated event, The Book Affair, kicks off June 2. Set up as a modern day salon on independent publishing, the event will include book launches, signings, conferences and talks – and should be a very interesting bellwether for the state of independent publishing.
Over the past several years, independently published books have become increasingly fertile territory for experimentation in graphic design, avant-garde literature and poetry, and a means of pushing publishing itself into uncharted territory. And in the context of La Biennale, The Book Affair is certain to be an influential event.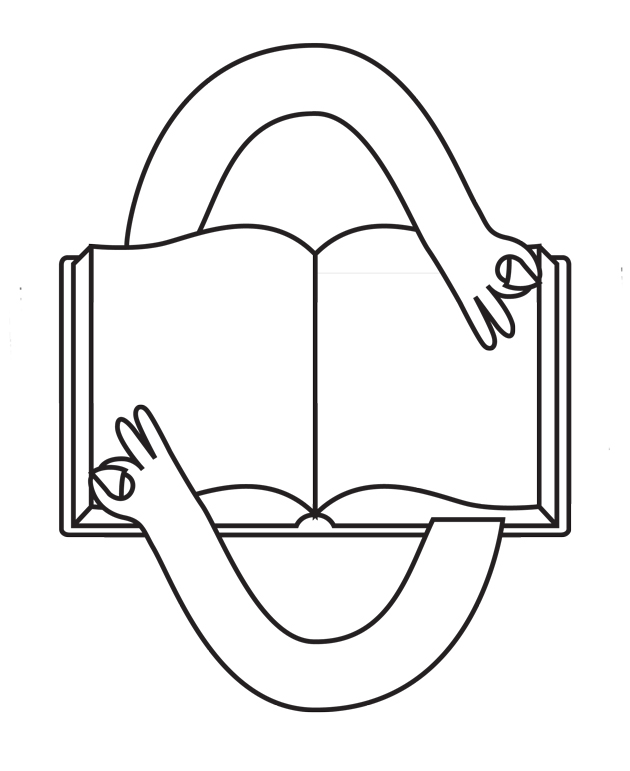 The event will include a host of the best independent art publishers from around Europe, as well as a couple wild cards from Korea. The roster includes Studio Temp, The Milan Review, Studio Blanco, Mousse Publishing, 0_100, Kaleidescope Press, San Rocco and others from Milan, as well as Incertain Sens, Making Do, Occulto, Salon für Kunstbuch, and a host of others from elsewhere in the world.
The Book Affair will take place at Metricubi – "one of the only independent exhibition spaces in Venice" – and opens officially at 14:00 on June 2. Follow the event's Tumblr for more information at t-b-a.tumblr.com. See you in Venice!
Tag Christof