.
Bruna Kazinoti & Ana Murillas / Malthe for Hero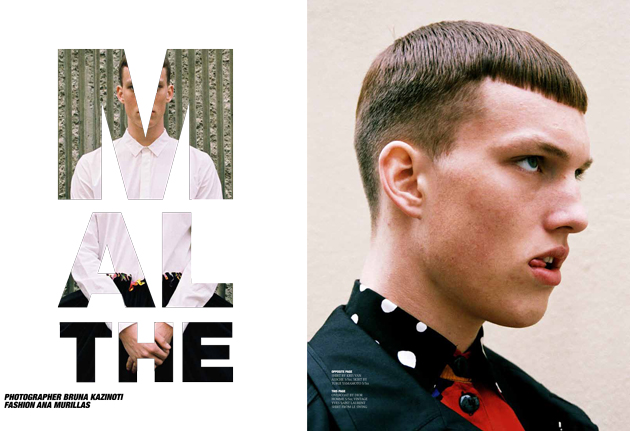 We're enjoying lots of new magazines this week! Issue 5 of Hero, the young UK zine packed to the brim with gorgeous guys. The art direction is excellent, as always – bold, brash and British – and new issue are always a treat, as they come out only twice a year.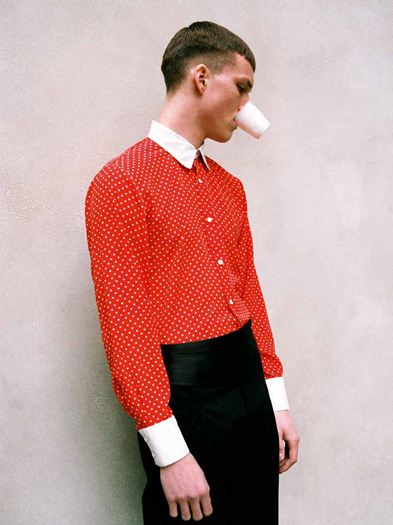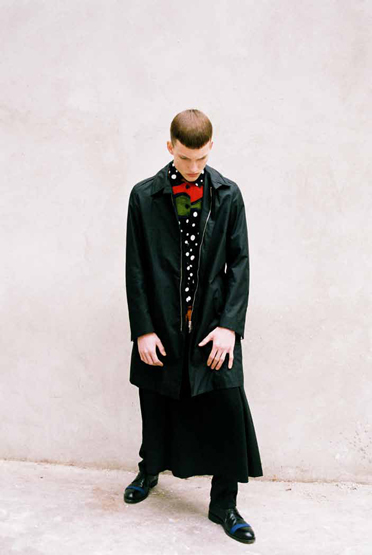 2DM's photographer Bruna Kazinoti, whose bad boy editorials are a fixture in Hero, shot this feature on model Malthe Lund Madsen from Ford, together with rockstar stylist Ana Murillas. And the two make quite the team!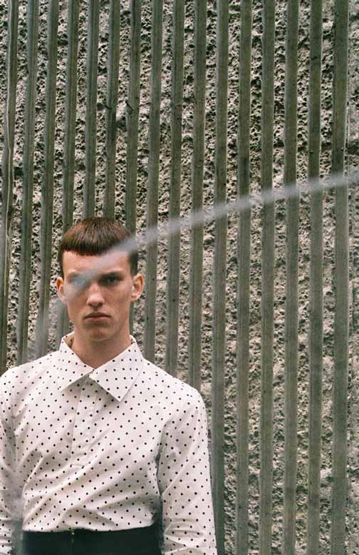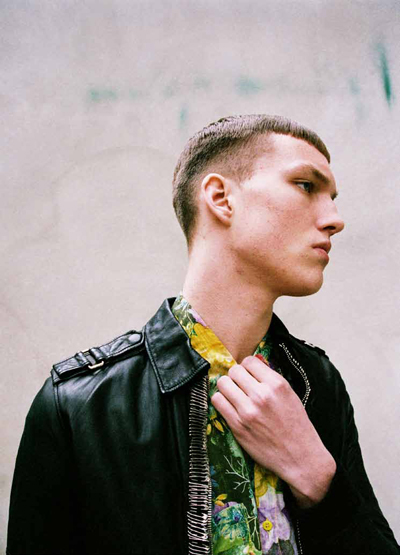 We'll let the photos speak for themselves. The mix-up, forward fashion comes courtesy Givenchy, Dries Van Noten, Yamamoto, YSL, Paris Vintage, Dior Homme, Raf Simons and others. Hooray for Hero!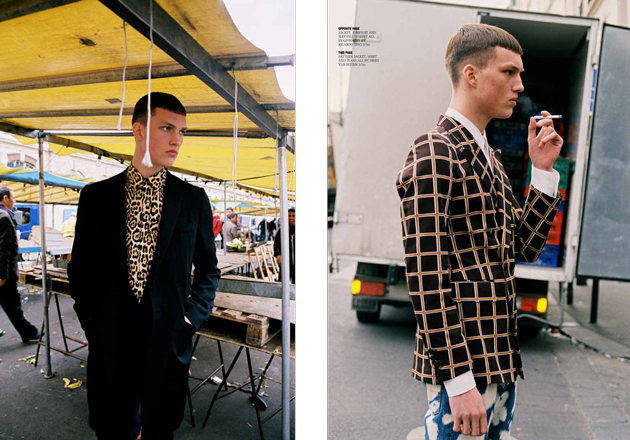 Tag Christof – Images courtesy Hero