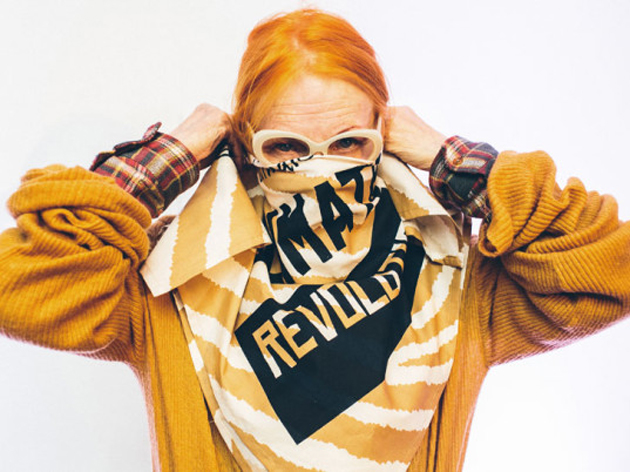 In May 2006, the International Herald Tribune published an article by the legendary Suzy Menkes titled "Eco-friendly: Why green is the new black". Almost 8 years later, the fashion industry has evolved a lot in embracing environmental sustainability. However, despite our better judgment, the so called fast fashion is still being overly consumed, and brands like H&M and Forever 21 produce collections which might be judged both in terms of ethics as well as sustainability.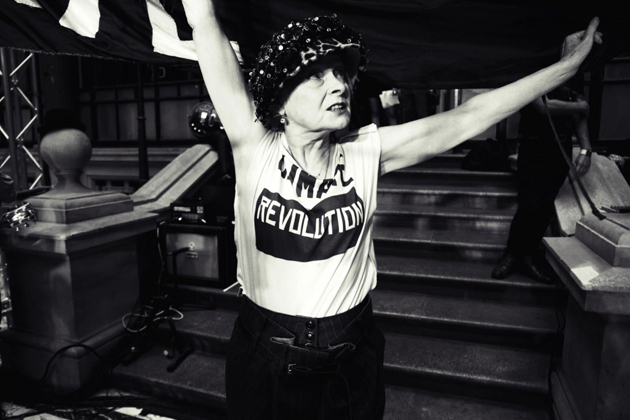 And yet, the notion of sustainability is nothing new to the fashion world. In fact, ever since Franco Moschino sent his models down the runway with T-shirts saying "Stop Using Our Oceans as a W.C." back in 1989, there has been an on-going debate about eco-friendly fashion. Since then, many high fashion brands have been presenting different kinds of sustainable choices in their production, such as the grand Giorgio Armani who incorporated hemp in his suits back in 1995. The topic is constantly being discussed (albeit, with limited success) and brands such as Stella McCartney and Edun have taken a major stand in showcasing the ability to combine eco-friendly fabrics with high fashion flair.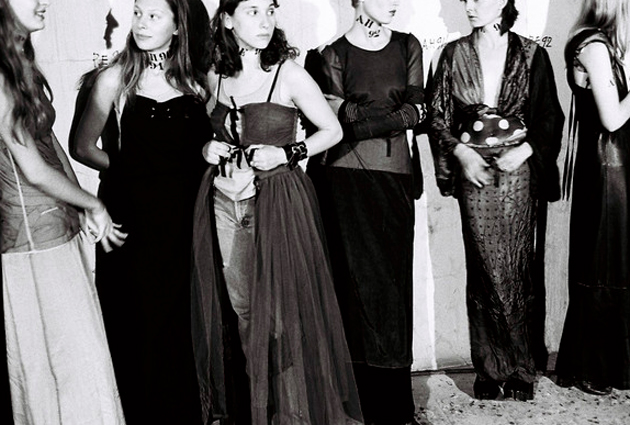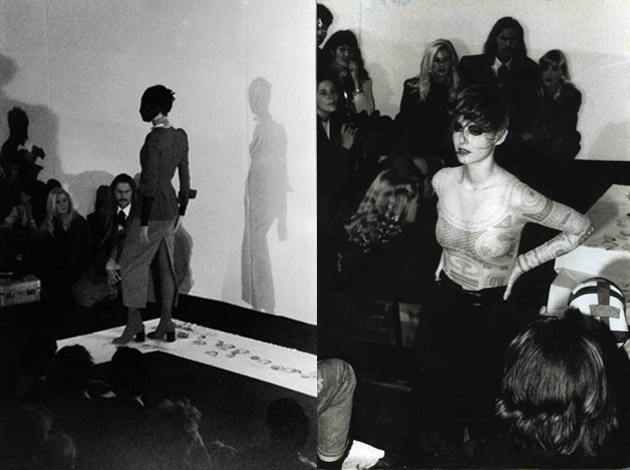 Martin Margiela, on the other hand, introduced a leather butcher's apron repurposed into an evening gown back in 1988, starting the deconstructionist movement aimed at raising environmental awareness in fashion. In fact, his particular choices offer an interesting frame of reference when discussing the concept of McFashion: to re-use can mean staying green as well as chic. Last week, it was Moschino, again, adding fuel to the debate about McFashion industries, with its typically humorous flair. Models dressed in bright red and yellow clothes walked its runway, clearly referencing the fast food chain.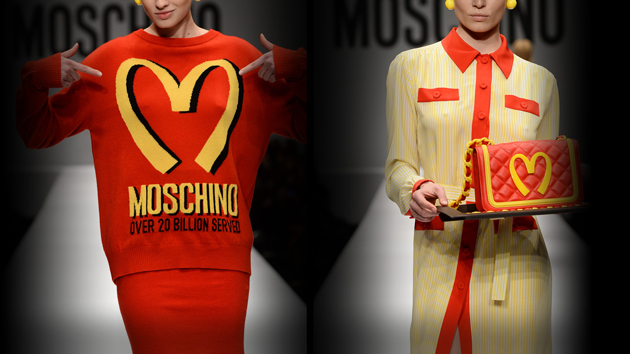 Nevertheless, we are now in March of 2014 and much still has to be done. Thus, it only seems fitting to present a new headline "Eco-friendly: Why green has to be the new black". If we should rely on the individual consumer's sensibility and awareness, it might not bring us anywhere. While design industry has done a lot in supporting eco-friendly brands, we still have to become fully aware that buying the often unsustainable fast-fashion might condition what we will face in the future.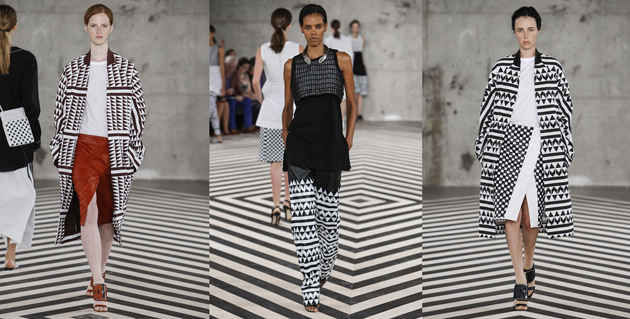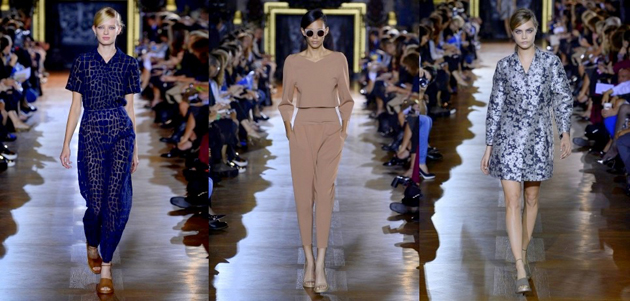 Victoria Edman