Scandinavian Fashion, Function & Compassion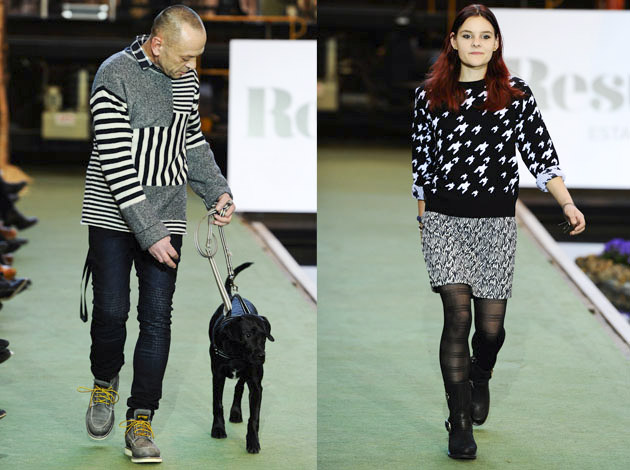 Amidst the glamour, bliss and cold hard business of Copenhagen Fashion Week, the Swedish brand Resteröds made an unconventional and powerful set of statements. First, its runway presentation opened with a spoken poem about life on the street. Then, a collection of well-designed, everyday apparel with a sharp focus on usable quality was presented on the catwalk, worn by the very same people that the opening poem referenced: the homeless.
The brand, which is not a regular on the catwalk, was presenting a fully new collection for AW12 – a collection that otherwise has remained more or less untouched over the past 70 years. And raising eyebrows with its unconventional show has turned out to be a rather smart PR move, and it has raised money for a cause that often gets relegated to the gutter, so to speak. It also gave the brand a chance to show off a new edge in its designs, made all the more powerful in combination with an issue that left a mark in the minds of the audience.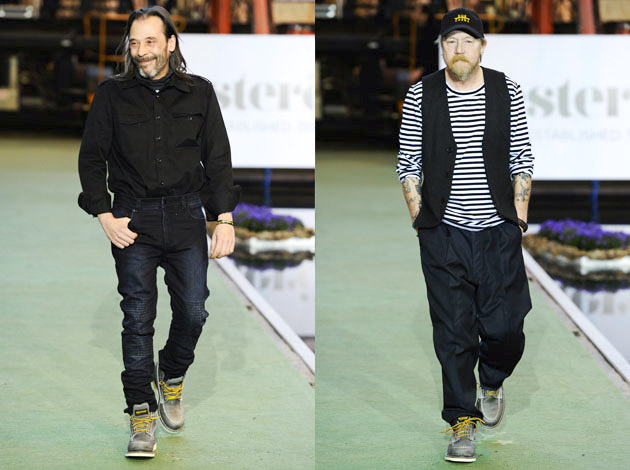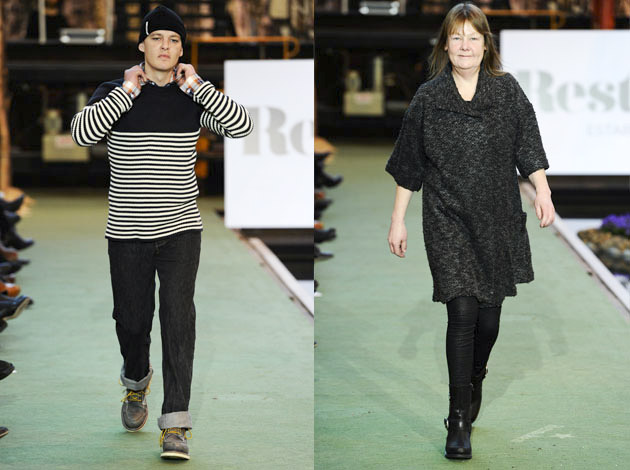 We could continue by discussing Corporate Social Responsibility and the imperative for companies to take actions. We could reflect over whether the show was born of genuine concern for ethics or whether it was a publicity stunt. But it might be more important just to highlight the fact that the fashion industry holds a tremendous amount of power. And unconventional initiatives like this are a way to leverage that power to call attention to just causes.
Maybe it was the presentation or maybe it was the hefty knits, but the Resteröds AW12 catwalk show made the otherwise cold Scandinavian winter feel just a few degrees warmer.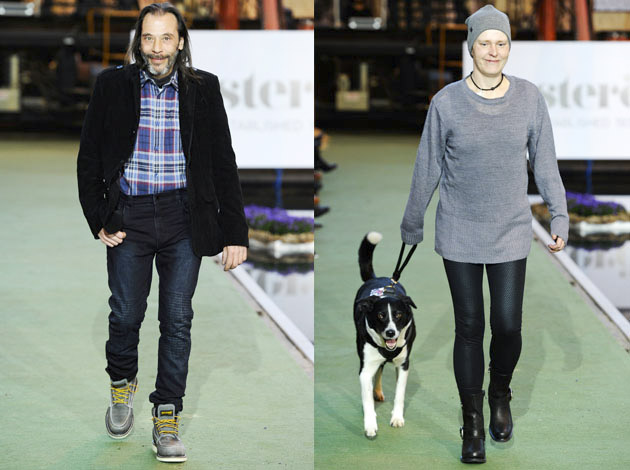 The Resteröds AW12 charity show was organized in co-operation with Hus Forbi, a Danish newspaper for the homeless.
Lisa Olsson Hjerpe – Images Copenhagen Fashion Week®