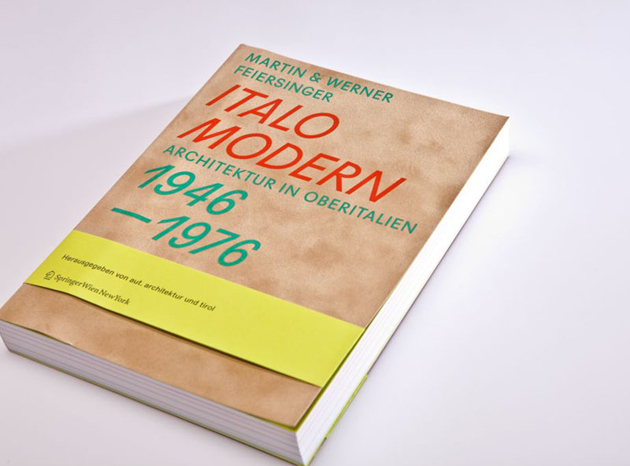 After returning from their Le Corbusier 'pilgrimage' in France in 2004, the Feiersinger brothers – Werner, sculptor and photographer, and Martin, architect – came across the austere but magnificent church of Mater Misericordiae. Located near Milan and designed by Angelo Mangiarotti and Bruno Morassutti, in Baranzate in 1956, the church has in the recent years been restored to its original artistic value.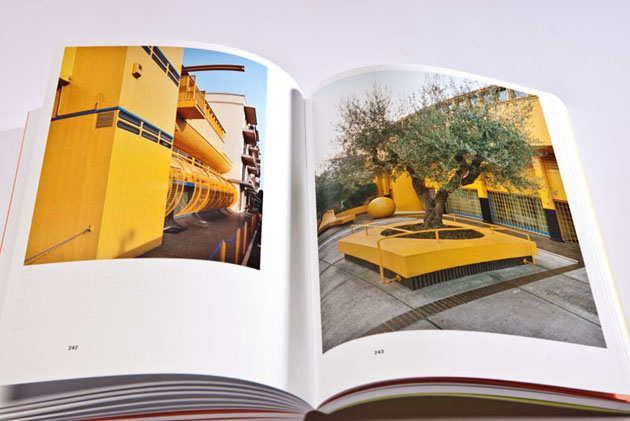 Facing the minimalist white cube of the church, framed with embroidery on the top of the concrete structure, appeared as a real shock to the Feiersingers: it was an utter counterpoint to Le Corbusier's plastic exuberance as well as an unexpected discovery and the origin of a their research. One brother concerned with the sculptural qualities of the buildings, the other of the spatiality and landscape integration, they systematically began to travel through a considerable part of Italy, in the heart of the country's post-war reconstruction heritage.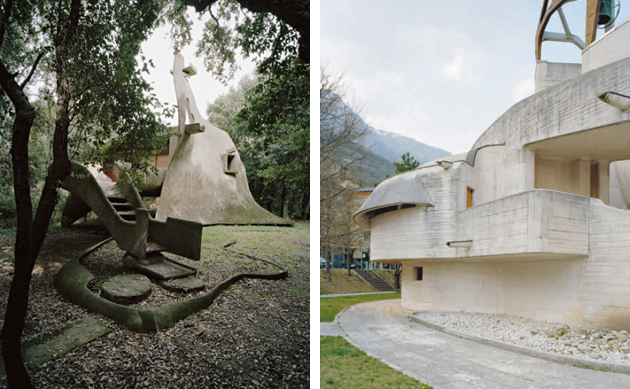 They chose to follow the path of the American Kidder Smith who, in 1955, stunned the world with a guide book, Italy Builds, which showed a defeated country emerging from war, miraculously blooming into a multitude of architectures that anticipated the future rather than nostalgically regretting the past. More than a half century later, the Feiersingers came out with a very striking portrait of the Italian miracle – a demonstration of creativity bordering with anarchy, not attributable to current patterns of international architectural historiography. Their account showed an Italy of separate but interconnected 'talents': the exaltation of a series of 'differences', constructed with a passion for experimentation that is now hard to beat.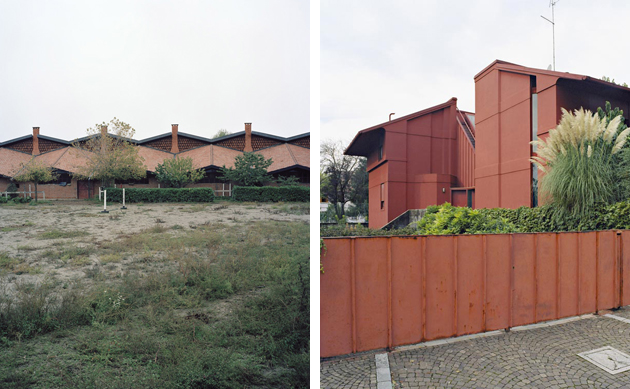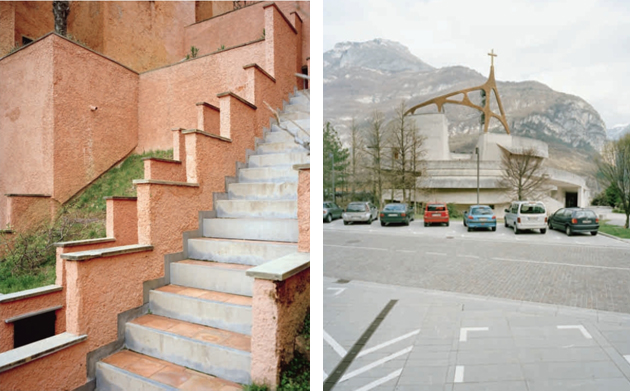 The Feiersinger brothers' 'guide' includes masterpieces – condos in Milan by Magistretti and Caccia Dominioni, the expressionistic vortices of Michelucci, the terse, almost rough, functional elegance of the factories by Gino Valle, the icy obsession of Rossi and Aymonino in Gallaratese – but also a myriad of uncrowded if not unknown 'goodies'. The houses in 'cubes' in Gambirasio near Bergamo, for example, or Pizzigoni's structural geometry; abstract expressionism of Henry Castiglioni and organic and almost zoomorphic work by Vittorio Giorgini (with a holiday house in Baratti comparable to the American master Bruce Goff); the ease of a master Gio Ponti, who designed the 'house under the leaf' in the province of Malo in Veneto, brilliantly liberated from the 60s internationalism. Italo Modern – with Werner Feiersinger's unusual and beautiful photographs – is a little gem, but also a visionary essay on invisible monuments of the Twentieth century. The result of a meticulous obsession and fascination au pair with academically based research, this book reminds us that we should not forget our responsibility and commitment in continuing to explore.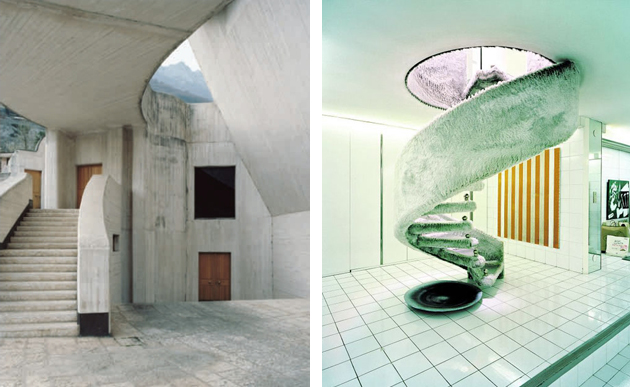 Giulio Ghirardi