Honest By: A Pioneering Fashion Philosophy
Antwerp fashion designer Bruno Pieters already had a well-established resume, having been appointed as art-director for Hugo Boss and having worked with esteemed labels such as Maison Martin Margiela and Christian Lacroix. A success he ultimately consolidated with the launch of his own label. Yet for his latest project, Pieters decided to resign his label and take a different, more sustainable spin.
Having spent a sabbatical in India, he became captured by the realisation that native Indian people were dressed in clothes that were grown, constructed and sewn solely from resources they could identify around them. It was in view of this that he began to question whether a similar way of operating could also be applicable to western manufacturing and business practices.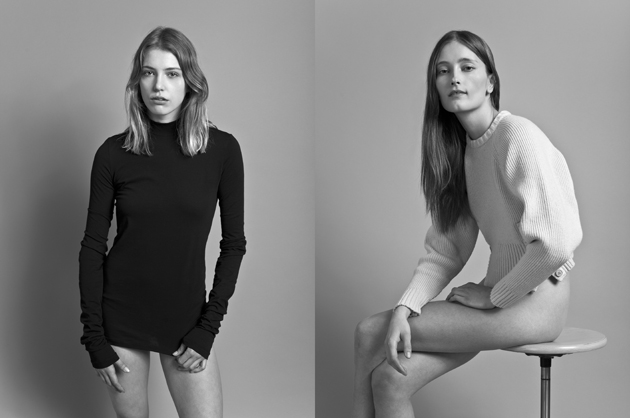 As such, from the beginning of this year Pieters propelled Honest By, a high fashion label premised on the concept of complete and utter transparency. In doing so, it has become the world's first company to share the complete cost breakdown of its products, down to details as materials, labels, thread, as well as the carbon footprint of each produced item. If that isn't commendable by itself, all vestures are additionally eco- and animal friendly.
With limited edition pieces of about 50 designs for both men and women, he has remained faithful to his lineament of sharp, androgynous construction lines, albeit nuanced with a touch of smoothness to his aesthetic. But also by circulation, other designers such as Calla, Muriée and Nicolas Andreas Taralis, are invited to create a green item for the Honest By collection (of which 20% of the profits will go to a charity appointed by the guest designer).
Bruno Pieters has taken with Honest By a revolutionary approach to fashion, creating a new role model for not just the fashion industry, but also for other industries worldwide.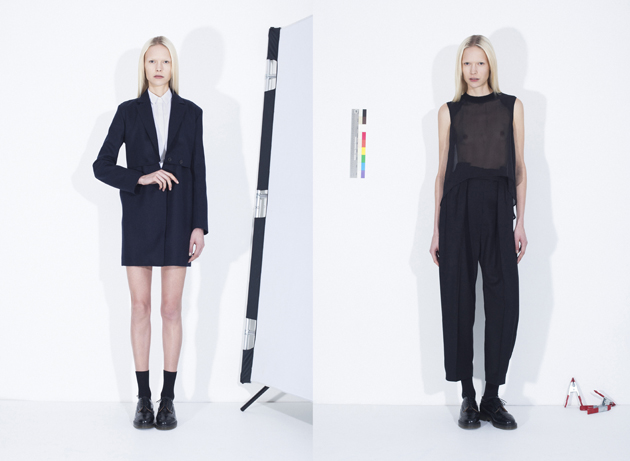 Claire van den Berg