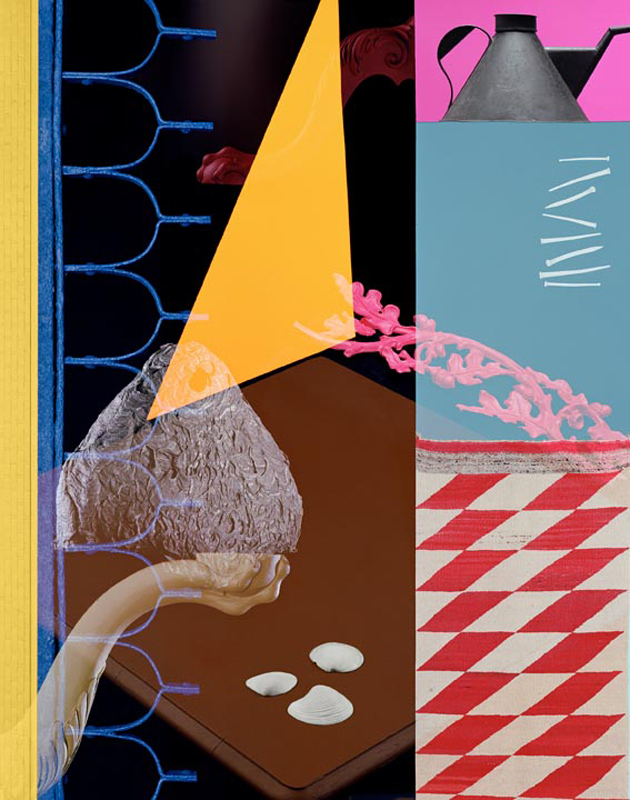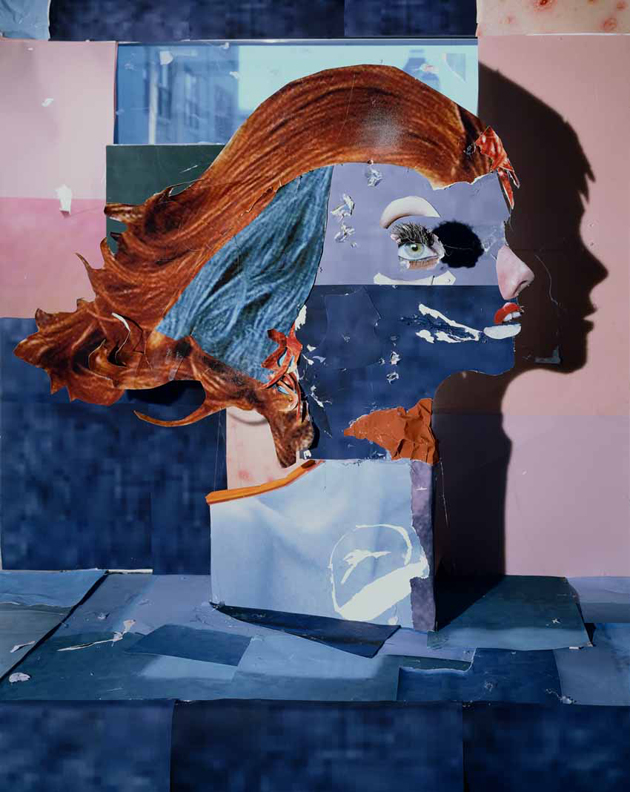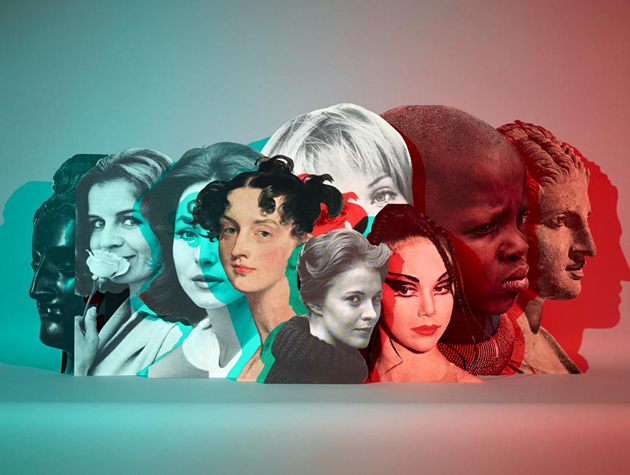 In her collection of essays "On Photography" first published 1977, Susan Sontag wrote: "Needing to have reality confirmed and experience enhanced by photographs is an aesthetic consumerism to which everyone is now addicted. Industrial societies turn their citizens into image-junkies; it is the most irresistible form of mental pollution." Nearly forty years later, the over-consumption of images has now turned into oblivion; we are oblivious to the effects of images, they do not reach our consciousness and are, ever more, turning our reality into a bleak, fading experience. The value and significance of photography is often the subject discussed by contemporary photographers who, through their work, question the very principles of the medium.
A new exhibition at the Foam Museum in Amsterdam gives space to this line of enquiry by proposing the work of nine US and Canadian photographers – Sara VanDerBeek, Lucas Blalock, Joshua Citarella, Jessica Eaton, Daniel Gordon, Owen Kydd, Matt Lipps, Matthew Porter, Kate Steciw – whose project pose questions like: in this new world, how can photography or a photograph be defined and what is its value and significance? How are photographic images created? How does photography relate to reality? What is the function of images in a society in which digitisation has so fundamentally altered the way we communicate (socially, politically and commercially)? "Under Construction – New Positions in American Photography" will run until December 10th 2014 at Foam in Amsterdam.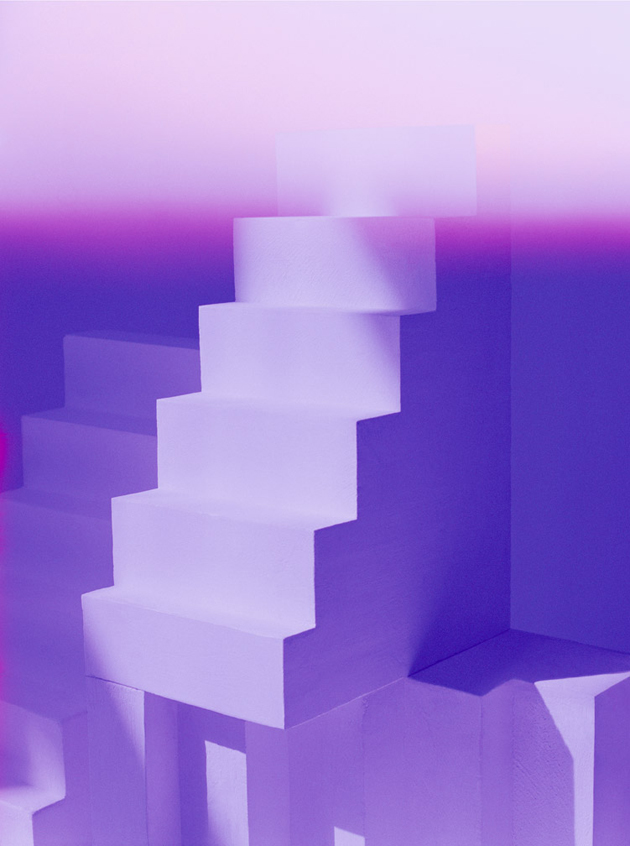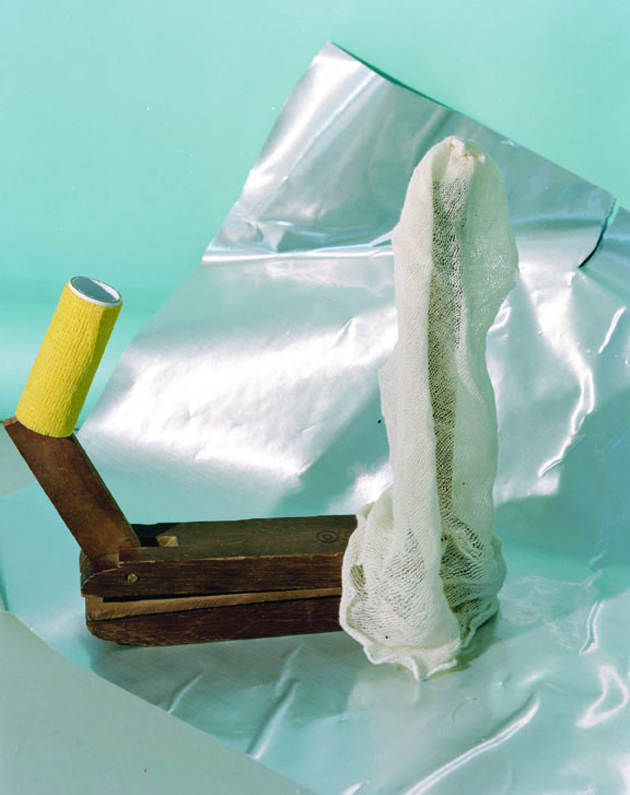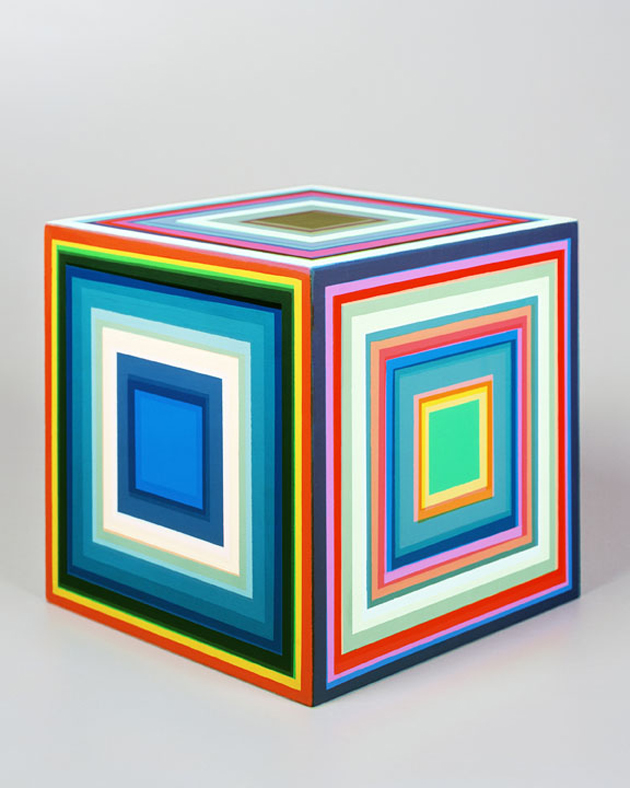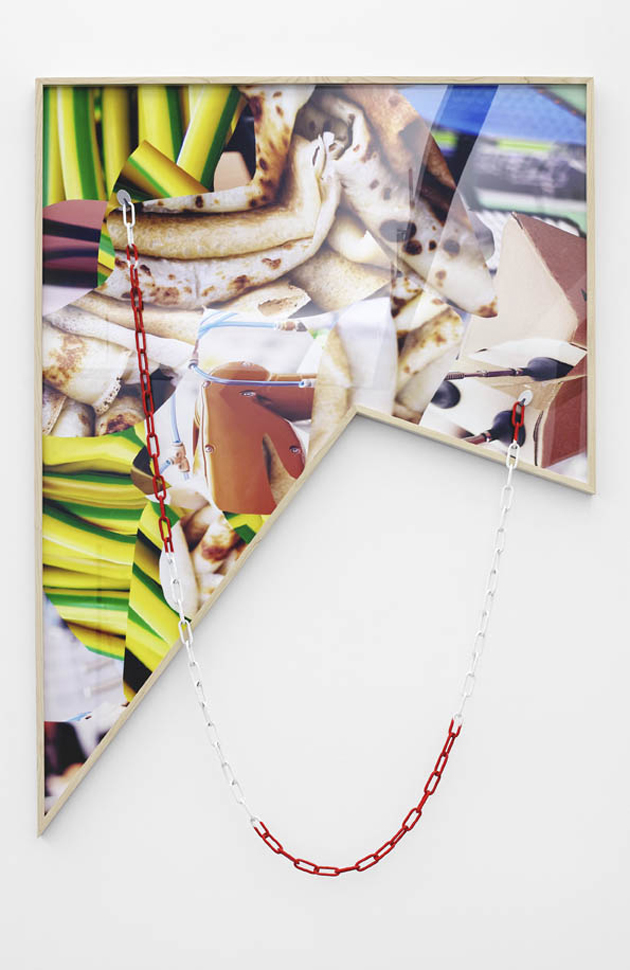 Image credits, top to bottom: This is Tomorrow, 2013 © Matthew Porter / Courtesy M+B gallery, Los Angeles; Silhouette, 2010 © Daniel Gordon; Heads, 2010 © Matt Lipps / Courtesy Jessica Silverman Gallery, San Francisco; Ancient Solstice, 2014 © Sara VanDerBeek / Courtesy of the Artist, Metro Pictures NY and The Approach London; Standing Offer, 2011 © Lucas Blalock / Courtesy Ramiken Crucible, New York; cfaal 379, 2013 © Jessica Eaton / Courtesy M+B gallery, Los Angeles; Composition 008, 2014 © Kate Steciw / Courtesy Neumeister Bar-AmBerlin and the artist.
Rujana Rebernjak