Of Mountains and Mules - Tour du Mt Blanc
Europe is a labyrinth of walking routes, drawing in an international assortment of hikers keen to sample Alpine culture, cuisine and adventure. But there's one particular route, measuring 170 kilometers and winding its way through Italy, Switzerland and France, that seems to win the hearts and minds of all who brave it – and that's the Tour du Mont Blanc (TMB).
Circumnavigating western Europe's highest peak (Mt Blanc measures in at 4810 meters) and crossing eight mountain passes, the TMB is an eight day feast for the senses, showing off the linguistic, culinary and scenic beauty that makes this region truly hypnotic.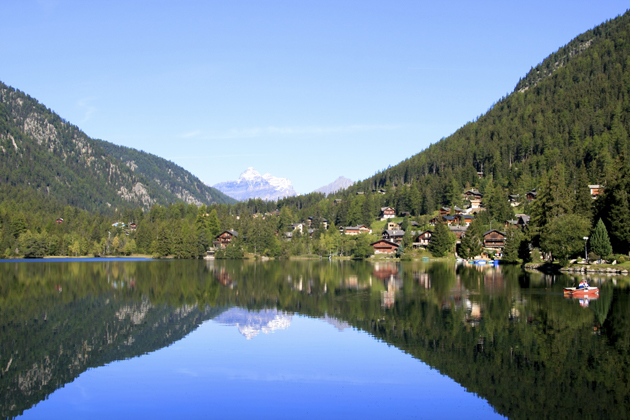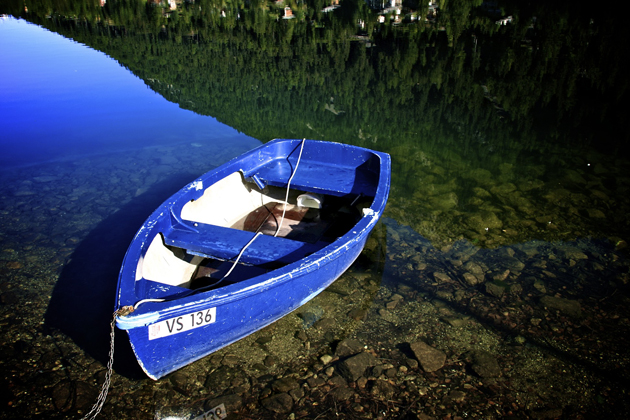 The walk classically begins in Chamonix, famed for both its skiing and fondue, and sees you venture across the Grand Col Ferret, wander through Trient, one of the sleepier hamlets of Switzerland, and head onto Issert and its gnome-filled gardens. From here you travel to Champex, which turns into a Swiss ski resort in winter, hike through the alpine meadows of La Fouly, hit Courmayeur, one of the biggest, food-filled towns on the route and spend your final night at Les Champieux; a boarder town that was the site of early fighting during World War II and has since been taken over by vegetable patches and stone buildings.
This walk is tough. But it's worth it. In moments of weakness, when yet another mountain pass looms ahead and your knees start to rebel you simply have to stop and take stock of where you are; surrounded by complete wilderness and, in my case, guided by a French rock climber who has had one fall too many, and his trusty mule, who only responds to singing and is afraid of its own shadow. Basically, you're in a pretty great place.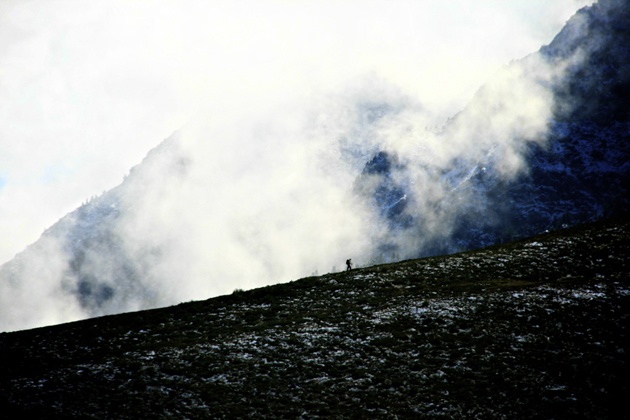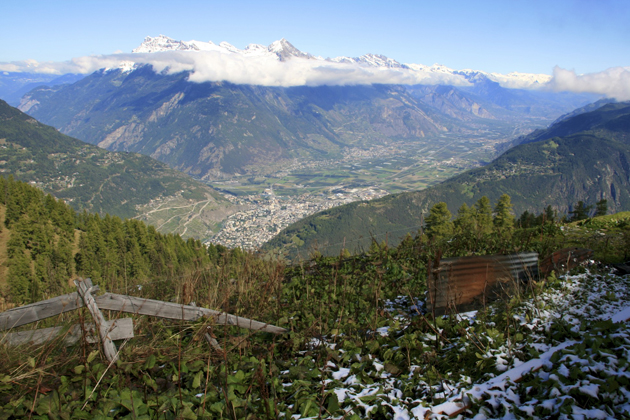 You should know however that at some point during your trek, delirium will set in. Weather you're traveling alone (promise me you'll only do this if you've gathered up a hefty amount of hiking experience) or as a part of a guided tour (infinitely safer), you'll loose it. Completely overwhelmed, utterly exhausted and on a scenery induced high, you'll begin to laugh, sing or talk to yourself. But this isn't a sign of insanity. It's all part of the TMB experience. On this walk, littered with tiny towns that would be more at home within the dust-filled pages of a fairytale and views that go on forever, your worries just slip away. You focus only on the epic scenery, the fleeting snow storms that seem to arrive from nowhere, picnic lunches in long abandoned shepherd's huts, rock climbing by moonlight, forests filled with carved tree stumps, lone ibexs, glacial lakes that are an impossible shade of turquoise and skies filled with more stars than you thought possible. You're entirely alone with the nature, and the feeling is incomparable. And that makes the TMB worth singing about.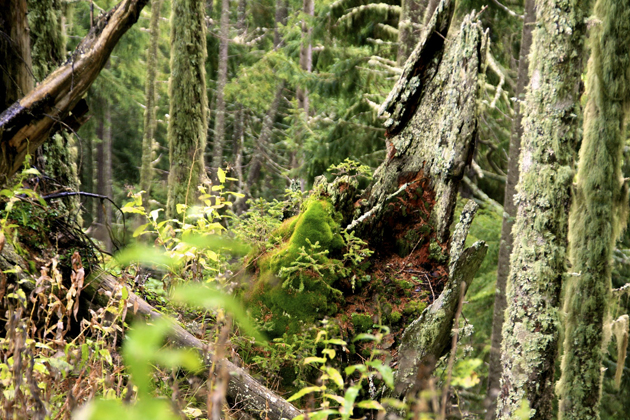 Liz Schaffer