Fischli & Weiss – the book-works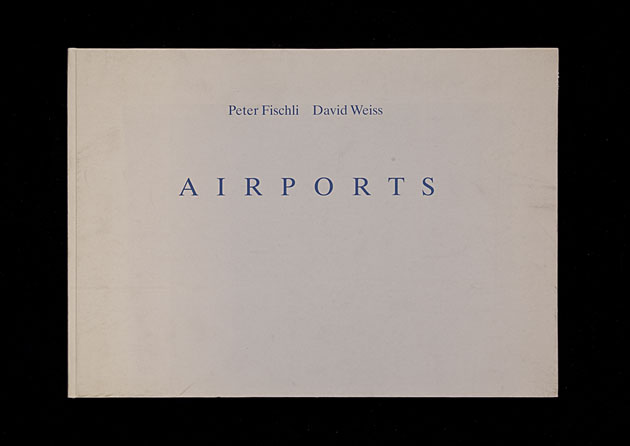 Speaking from a strictly designer point of view, contemporary art can be quite intimidating. Having a background in applied arts, thus strictly related to objects of daily use, confront with the fine art world can make you feel quite unprepared or inferior. With some contemporary artists though, the perspective changes radically. This is the case with the work done by Swiss duo Peter Fischli and David Weiss.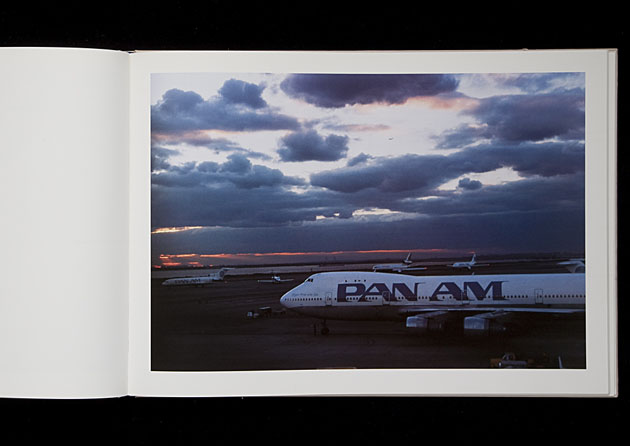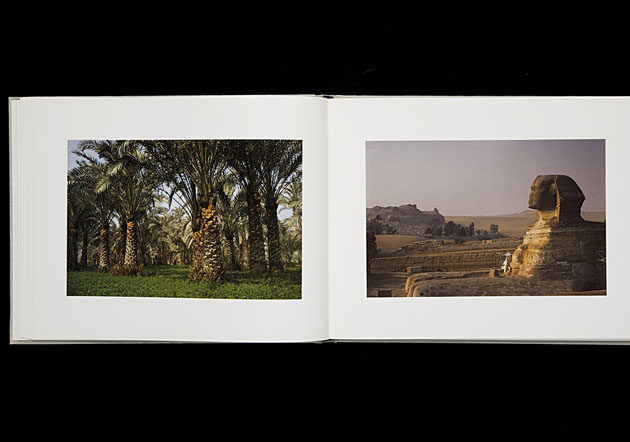 The two artist have dedicated their career to developing projects that relate to the everyday, simple things and happenings, putting them in an artistic context, making it less intimidating. 
During their thirty year long career, which started with a casual encounter in the famous Kontiki Bar in Zurich, the duo has worked with a many different media such as photography, film, sculptures, media installations and art books. 
Starting with the reproduction of their first work named Wurstserie, a series of photos depicting daily situations made with ham, salami and pickles, printed as a HOW TO magazine, the duo has continued working with print media producing some of the most beautiful artists' books ever.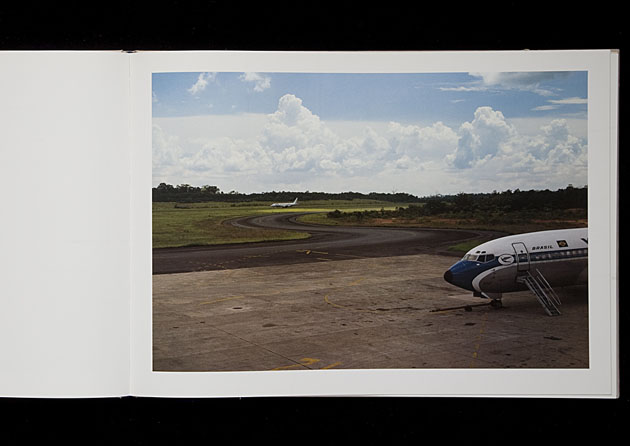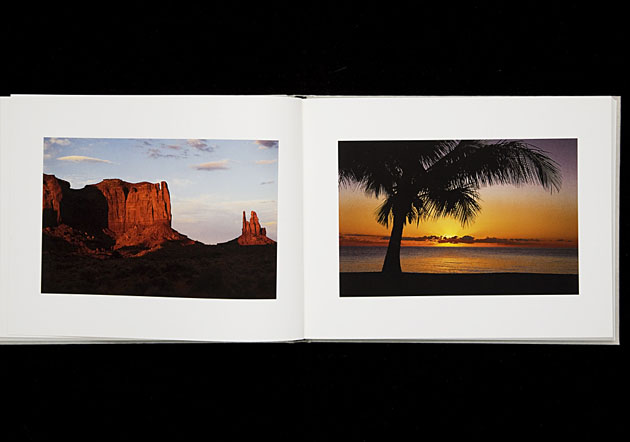 For example the book "Airports" published with Edition Patrick Frey, depicts an extensive number of airports thus confronting us with the emptiness of travelling, "when foreign places remain a mere promise, and wanderlust turns to indifference as distance's reality is just a flashy exotic name, just another destination." Also published with Edition Patrick Frey are the books "Bilder, Ansichten" exploring conventionally beautiful places and "Photographs", a concise overview of their photographic work. 
These three books are exceptionally beautiful not only for the grandeur of their content but also for the masterly executed printing, thus making them real treasures. As it would be unfair not to name the other books produced by the prolific couple, here are a few others: Gärten published in 1998, Sichtbare Welt published by Walter König in 2000 and Findet Mich das Glück also published by Walter König in 2003. 
Hopefully these wonderful books will be loved and preserved in the future, as their author David Weiss passed away on the 27th of April 2012. He will be missed.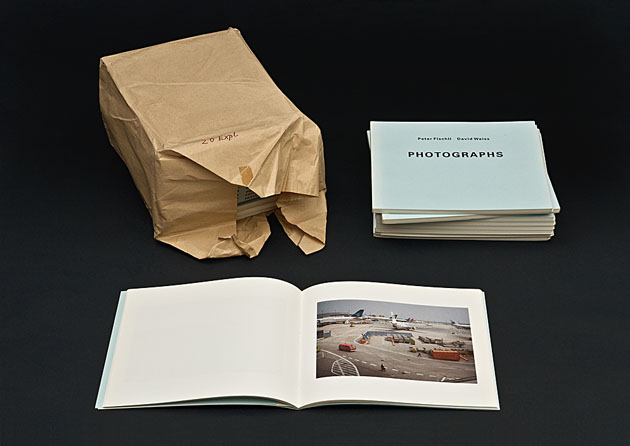 Rujana Rebernjak – Images courtesy of Edition Patrick Frey