Dick Clark: 1929–2012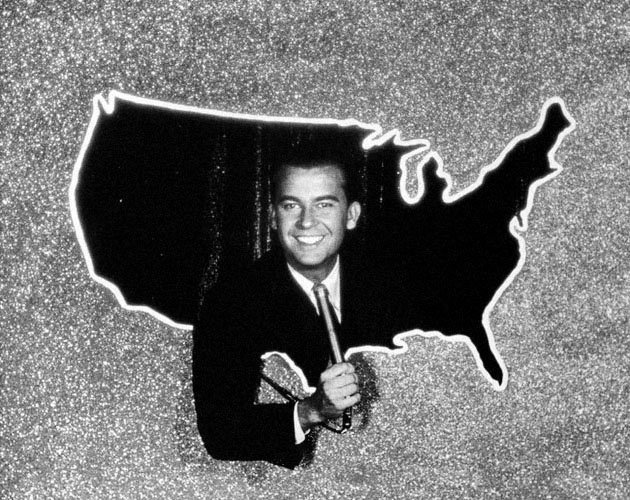 America's Oldest Teenager is dead. Dick Clark—both the man and the brand—played a large role in defining American popular culture over the past half century. His star had steadily been fading since he suffered a stroke in the early 2000s, but few were on Clark's level, and his fingerprints retain a tight grip on American media. American Bandstand, the show he turned into a national sensation, ran from 1957 until the late 80s and was the longest-running music show in American history. He cast a long shadow in the television and music industries; there'd be no American Idol, no Punk'd or Ryan Seacrest without him. I hate to say this, but there might not even be a Snooki.
Clark never courted controversy or sensationalism, and instead fashioned himself as something like the friendly neighbor next door: innocent, wholesome and familiar as vanilla ice-cream. He was an astute salesman, not a cultural icon. I don't think he was ever a teenager. "If he had a public personality," the NY Times wrote in their obituary, "it was the genial but sexually non-threatening affability of an efficient executive determined to get the job done and to get rich doing it." He embodied the simple values of middle-class America, calming millions of nervous parents for thirty minutes each night. You could leave your kid alone with good ol' Dick. He bottled up youth, shook out the blemishes, and sold it back to us wholesale.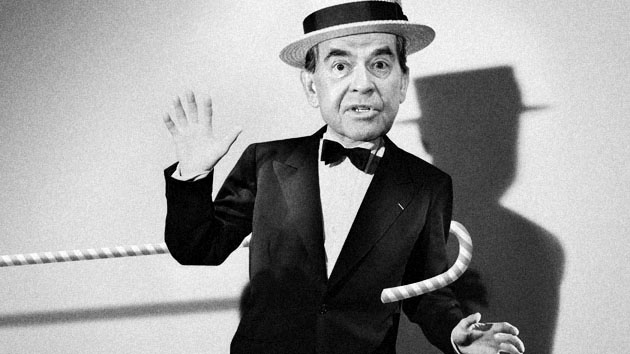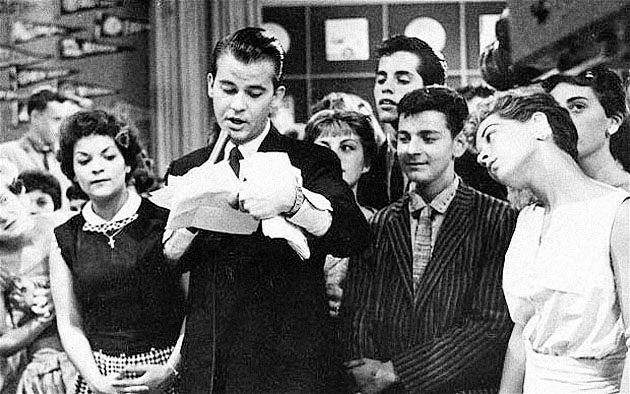 He did get rich doing it. Very rich. Dick Clark Productions, the company he built on the shoulders of American Bandstand, would quickly expand into movies, game shows, award shows, comedy specials, talk shows, children's programming, and reality programming, accumulating over 7,500 hours of programming in the process. In addition to Dick Clark's New Year's Rockin' Eve, which started in 1974 and is currently hosted by—I can't believe I'm saying this—Ryan Seacrest, and "$10,000 Pyramid," a popular game show that competed with Jeopardy! and The Price Is Right and helped lay the groundwork for future game shows like Who Wants to Be a Millionaire?.
Clark was never shy about making money, and like any good producer, his influence was hard to miss even when you couldn't see him. "My greatest asset in life," he once quipped, "was I never lost touch with hot dogs, hamburgers, going to the fair and hanging out at the mall." No, he didn't. The wholesome values he pushed have become antiquated and kitsch, but a good deal of the hubbub surrounding his death owes a lot to the fact that Dick never lost touch with American viewers; most of the broadcasting platforms he established remain as bankable as they were in his heyday.
Just ask, well, you know his name.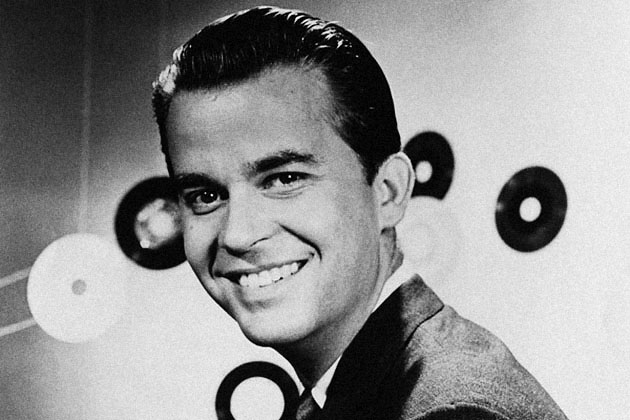 Lane Koivu