It's Nice That No. 8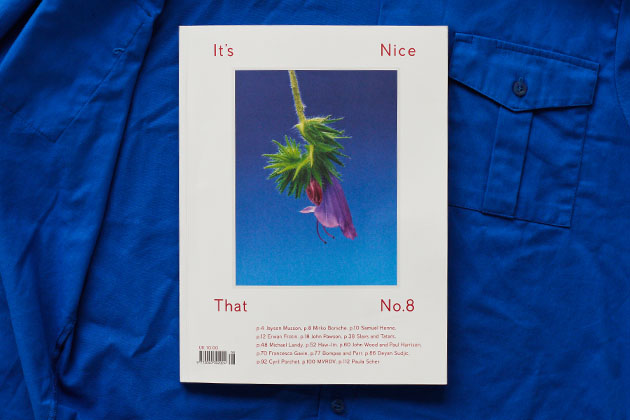 The latest print issue of It's Nice That has hit the streets and in typical fashion has outdone itself: their newest is probably the best issue yet of what has become a bit of a generation's defining affair – who among us doesn't spend a few minutes a day on their brilliant blog? And that makes a new print issue – touchable! – all the more gratifying. We got a good look at lucky number 8 at its overflowing launch last night at KK Outlet in London's Hoxton Square.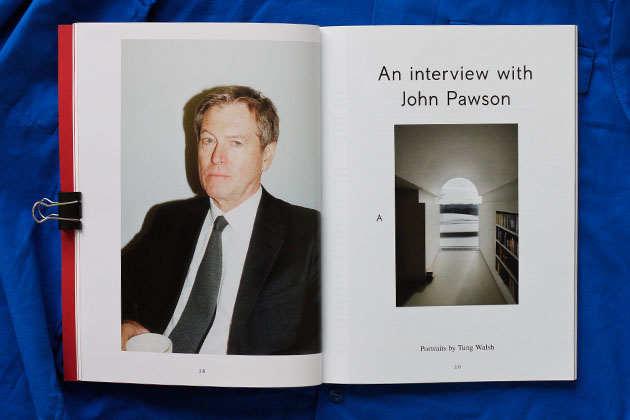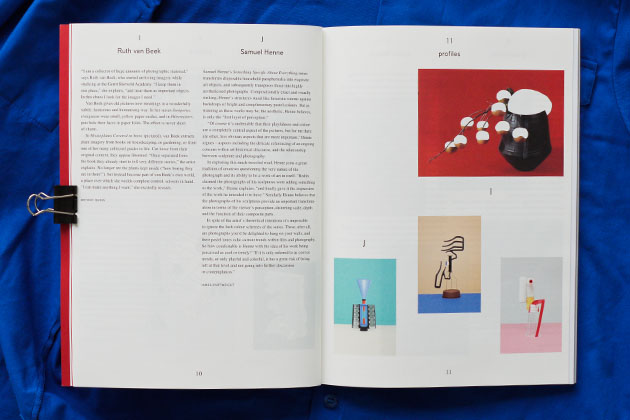 2DM's Tung Walsh's work was to be found not once, not twice, but thrice in the issue: he made portraits of both the legendary minimalist architect John Pawson and esteemed author and director of London's Design Museum, Deyan Sudjic, as well as a lovely series called "Secret Exoticism" on The Barbican's creepy/captivating conservatory, a menagerie of concrete and lush tropical plants tucked inside the sprawling brutalist complex almost unbeknownst to most Londoners.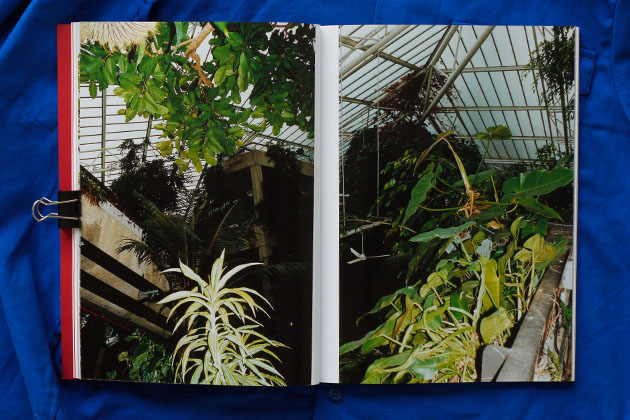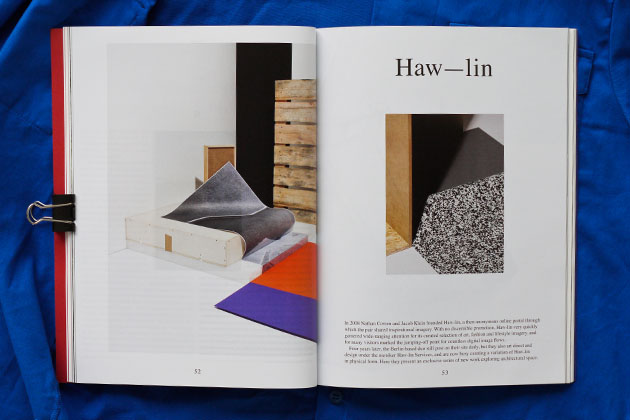 Elsewhere in the issue you'll find an interview with Paula Scher, a profile of Dutch architectural firm MVRDV, an interesting look at London's smells, a profile of zany food masters Bompas and Parr, monumental photos by Cyril Porchet of church ceilings complete with fold-out poster (stick it on your ceiling for a monochrome Sistine Chapel effect), as well as many others. The cover – a compelling close up of a flower bud – was done by the brilliant Erwin Frotin. And as an added bonus, included is a lovely little booklet of "Metaphorical Measurements for a British Olympics" that puts the upcoming games into terms like "Stilton," "Imperial Horsepower," "Nottingham Pippin" and "irony" that any good Brit can understand: The women's 100 metres hurdles is run over the length of four cricket pitches and completed in the time between the first and fourth chimes of Big Ben heralding the 6 o'clock news on BBC Radio 4. And suddenly it's all clear.
Isn't it nice that? Great work, guys!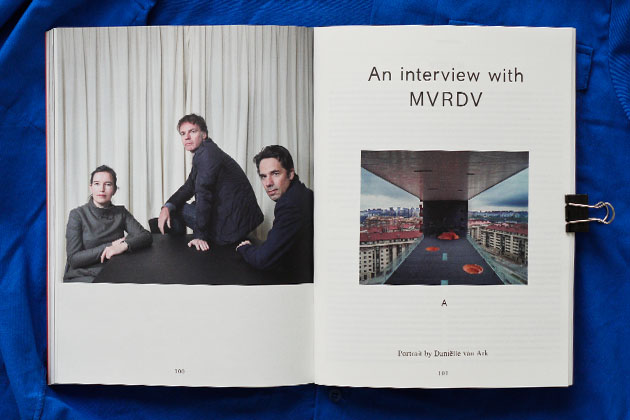 Tag Christof – Special thanks to Alex Moshakis