Salone 2012 – Museo Poldi Pezzoli
This morning Milano has finally graced us with a lovely sunny day. Even though we were tempted to run away from all the Design Week rush and go eat an ice-cream somewhere really far away, the sun has given us the energy to visit yet another exhibition.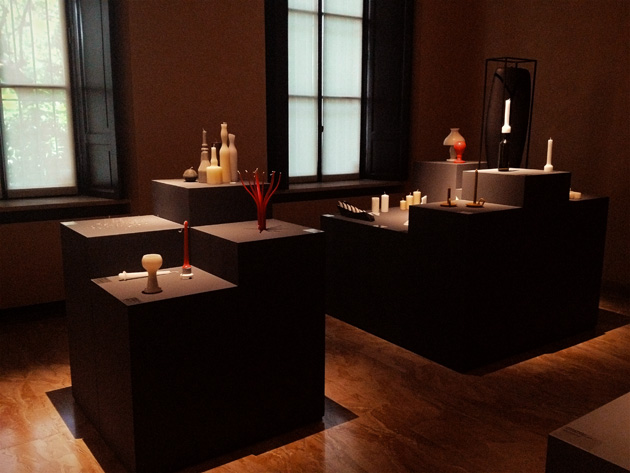 We went to the Museum Poldi Pezzoli, originally a private art museum founded in the 19th century, where for the second time Inventario, a young Italian editorial project, has organized a show. Curated by the magazine's editor in chief Beppe Finessi, Fare Lume is an exhibition that explores the candle, both as an object as well as a concept. Hence, the intimate show plays with the idea of candlelight that can make us feel home wherever we are and that still fascinates us in spite of all the technological progress.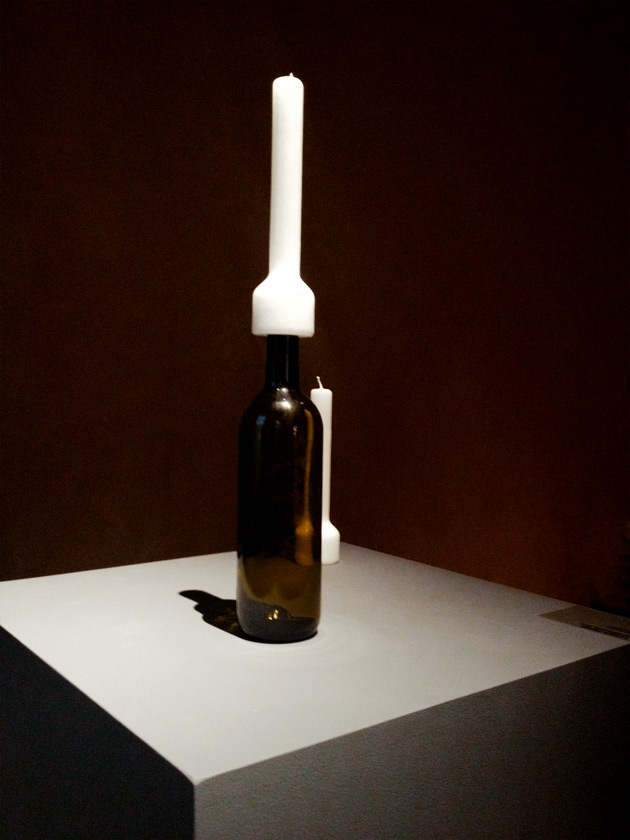 Talking about the candle as object, you can find both projects like "Scented Time" by Sovrappensiero whose perfume works as a sensor for blind people or Marcel Wanders's B.L.O lamp that can be turned on by a simple blow. The fact that there are still designers that try to reproduce the form or the sensorial function of candles makes it almost a philosophical or anthropological question that brings us back thousands of years ago when man discovered fire. Why it still has such a strong impact on us is a question this exhibition doesn't answer, but it brings our attention to the simplest of all human desires making the Salone seem almost like a joke.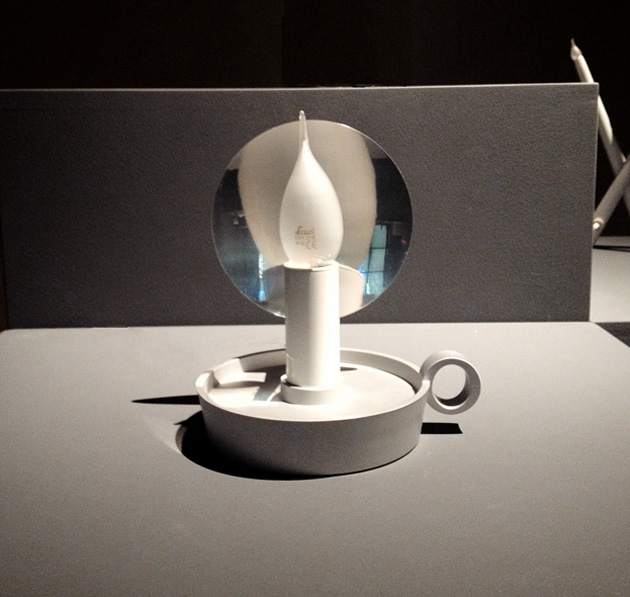 Rujana Rebernjak