.
Where They Create by Paul Barbera – Book Launch
Does space influence the way people work? This is the issue behind Paul Barbera's project that documented, through images and interviews, creative working spaces all around the world. With Where They Create, the Australian photographer – who started taking pictures of interiors almost by accident: "it's the thing I do without thinking" – changed his voyeurism into a sort of anthropological research. Looking for absurd and hidden things, Barbera entered 32 studios of international creative people – artists, AD, architects, designers, stylists, editorials – and captured all the details of their personal stories and artistic processes.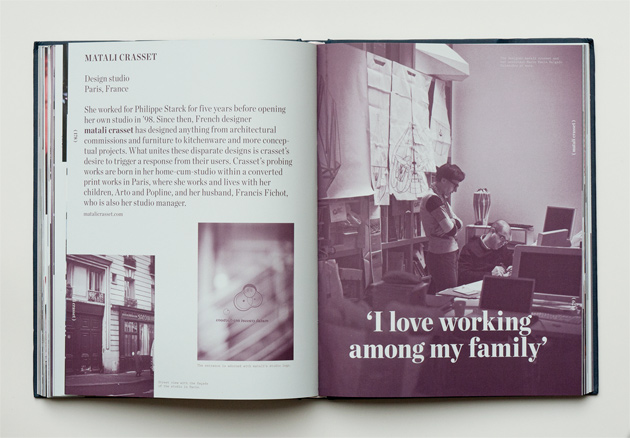 From Wallpaperand Fantastic Man studios to Matali Crasset design space, Olaf Breuning's atelier or fashion house Acne (and many more), the Australian photographer peeked into different places with their peculiarities: organised, chaotic or dominated by a chaotic order, empty or with people working, sober or recalling a teenage bedroom.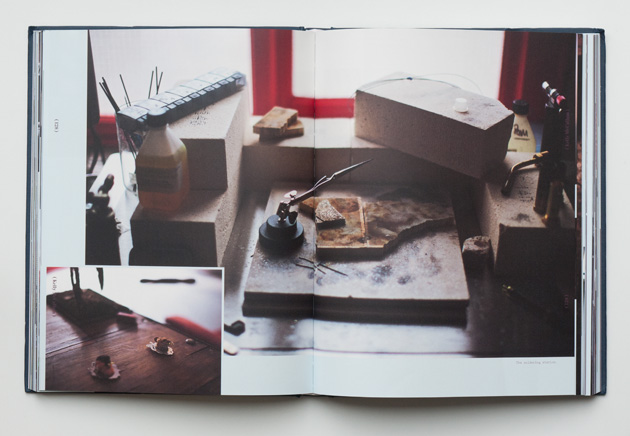 Barbera's curiosity, naturalness and good eye for interiors, together with his ability to transmit emotions and warmth make this project unique. Creatives need to transform their offices into intimate spaces (like a home), and to keep his/her own things close to be able to create. Other could work anywhere, travelling with the bare essentials as does Paul. But everybody, even if for a while, leaves personal traces, aspects that don't pass unnoticed… if you are able to catch them.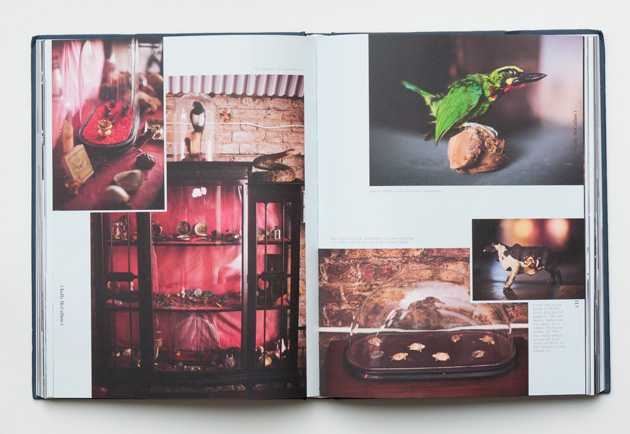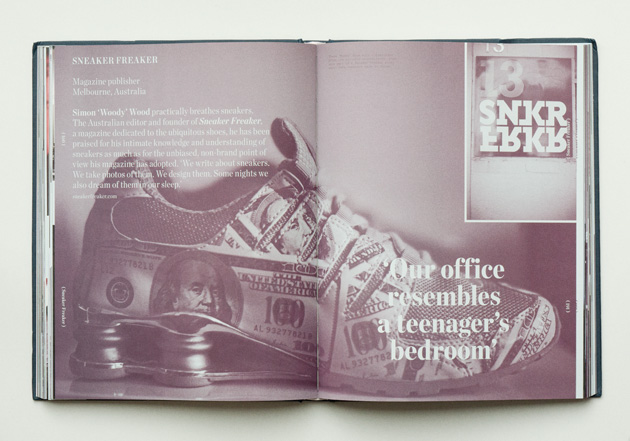 Initially thought only as a blog, Where They Create turned into a book thanks to the interest of Frame Publishers.
Presented in NY on September 2011, this sort of diary will be presented in Italy, for the first time, at DesignLibrary (via Savona, 11 Milano) on December 14, from 6 to 10pm.
Monica Lombardi – images courtesy Frame Publishers